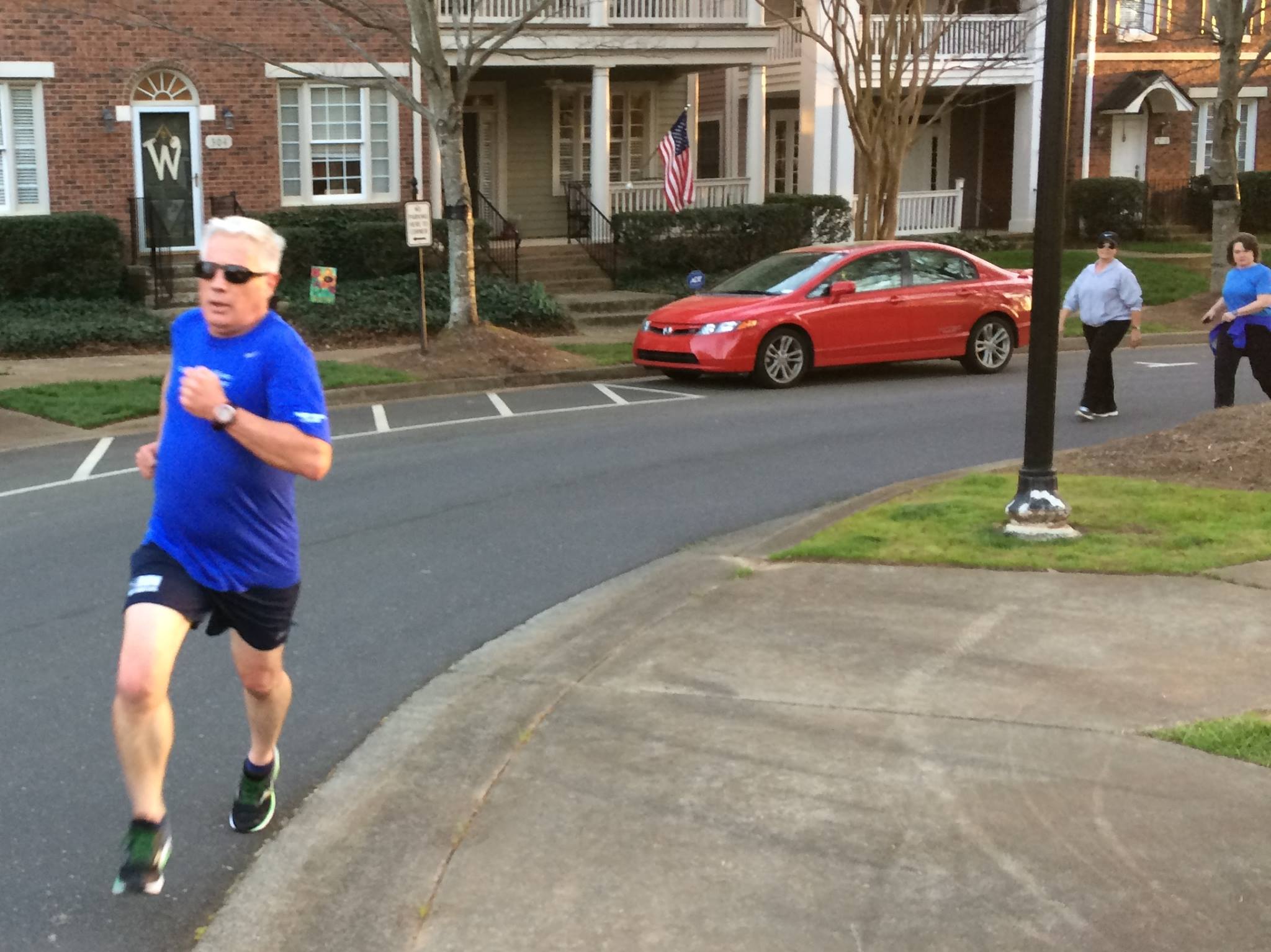 Have you ever heard runners talk about "peaking" for a race? Ever wondered what they're talking about? They are talking about being at their best, peak performance, for race day. There is always  method to our madness!
There is a reason that runners should  start with low mileage, long speak workouts, and end with shorter distances. Every runner wants to be in the best shape possible on race day! Below, are several tips for peaking on race day and achieving that PR (Personal Record)!
Work Backwords - Pick your race date and then make your calendar! Make sure that you're printing off your calendars and following them as closely as possible! Each day is important; including  your rest days!

Do Your Speed Work Now -  Don't wait until the end of your training seasons to ramp up your effort on Tuesdays! You want to put the speed work in now so you;re able rest a little before our race and have fresh legs on race day!

Don't rest TOO MUCH before race day -  Thinking about taking a few days off before your goal race? BAD IDEA! Obviously, you will ALWAYS drop the mileage leading up to race day, but easy runs before the race will keep your legs from feeling stale.

DON'T DO ANYTHING DIFFERENT ON RACE DAY!! NOW is the time to figure out your running schedule! Figure out what to eat before you run, when to eat, what fuel you'll use on the run, post run recovery, running shoe choice. Make all of those decisions WELL before race day! On race day, you want to show up to the line confident that you have prepared and you're ready to run fast!  
Come train with us! We offer Running Clubs all year round!