Let us help you find Mom the perfect FIT! 
Mother's Day Must Haves!
Gifts $25+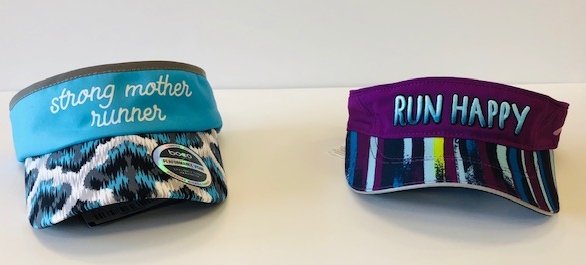 Keep mom running strong or running happy!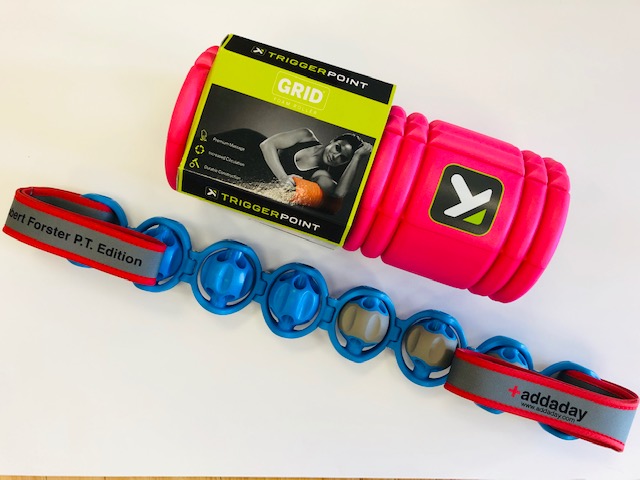 Help mom roll out, post work out!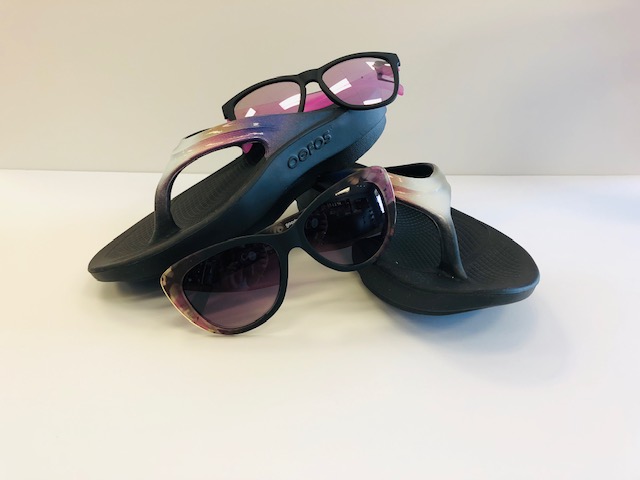 Treat mom to sweet summer vibes with recovery sandals and polarized sunglasses!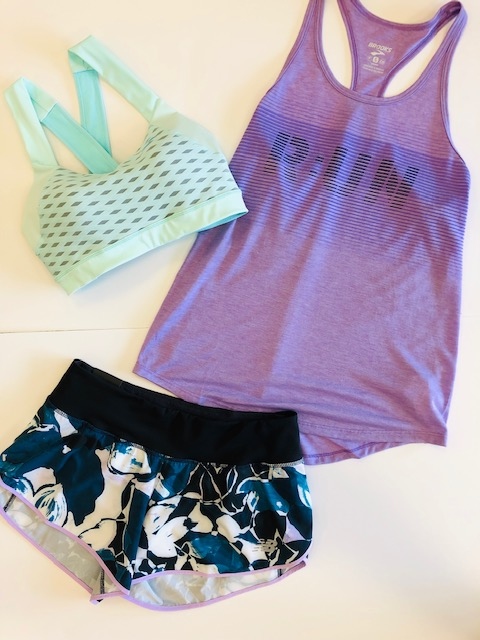 Dress her up smart for her workout with brands like New Balance and Brooks!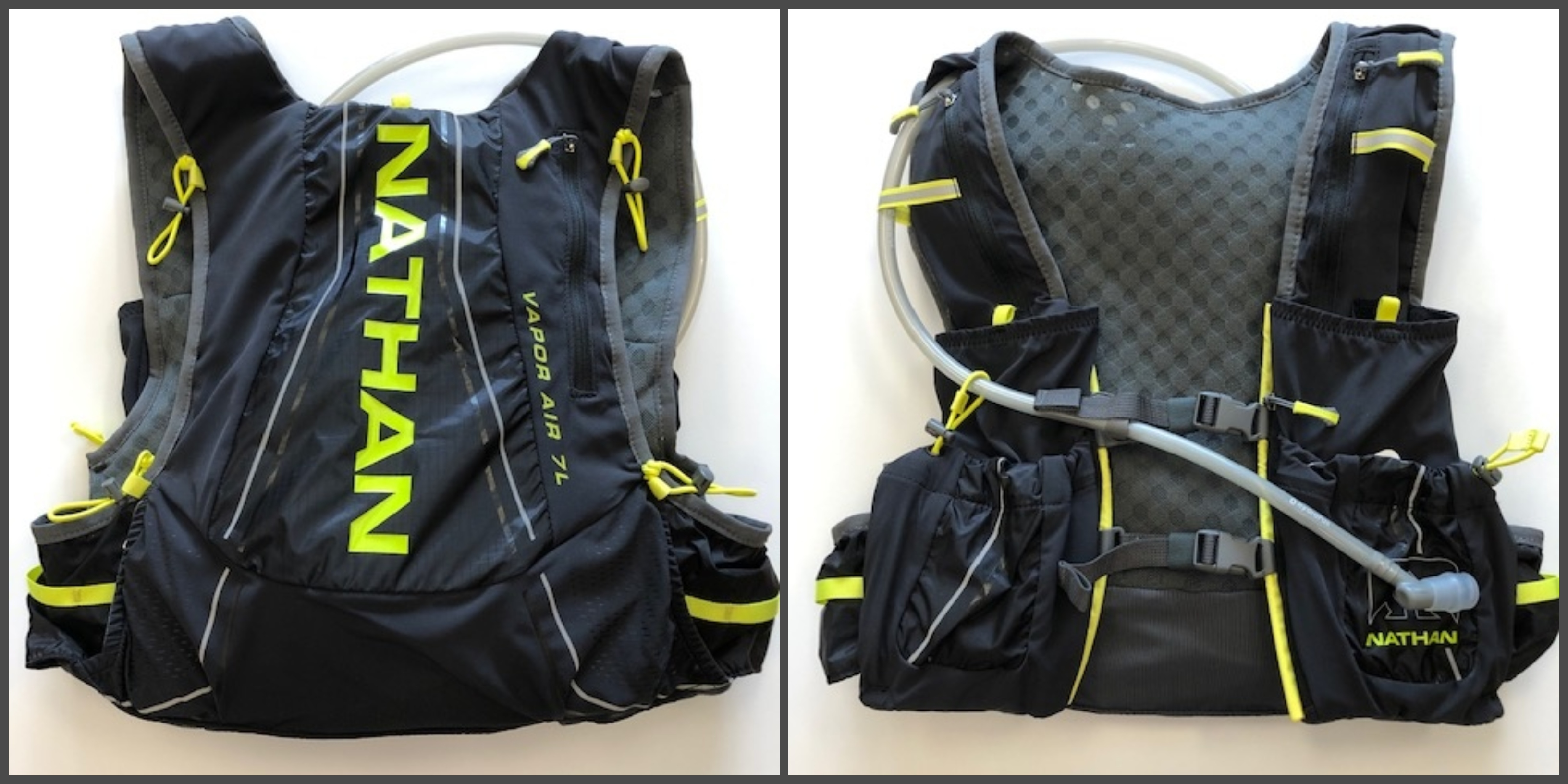 Hydrate, hydrate, hydrate with Nathan Packs! 
Gifts $25 & Under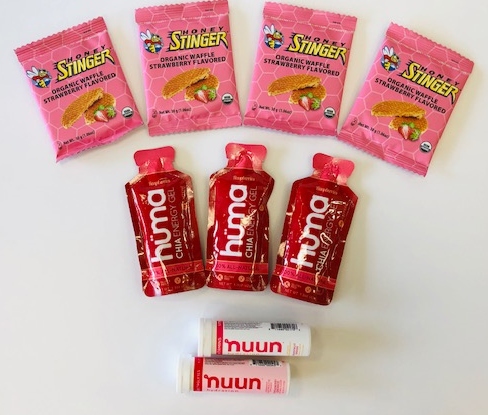 It's getting hot! Feed mom as well as she has fed you with some serious nutrition this Mother's Day!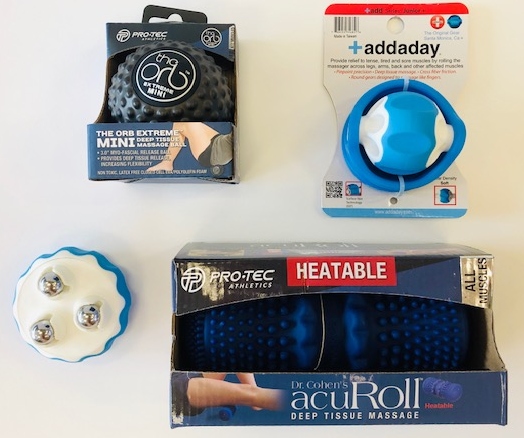 Get down the proper rolling techniques with these helpful travel sized rollers!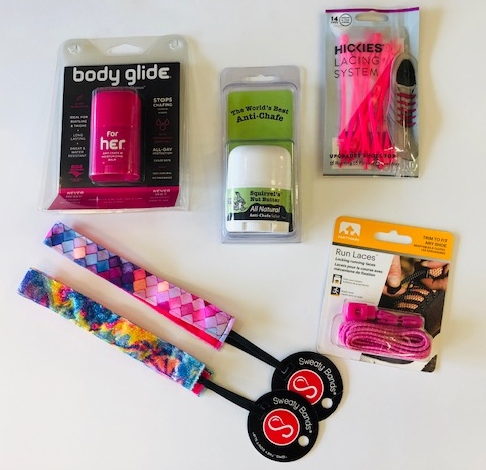 Keep mom sporty, un-chafed and comfortable!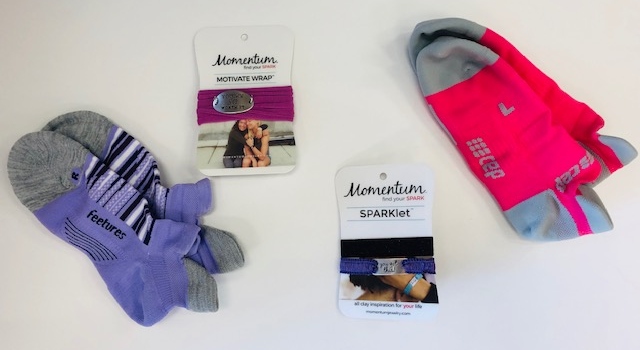 She'll love being blister-free and motivated!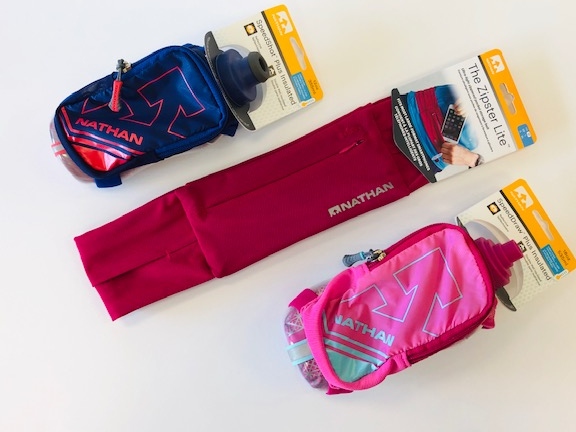 Keep her keys. phone, and wallet safe, while still keeping her hydration in check.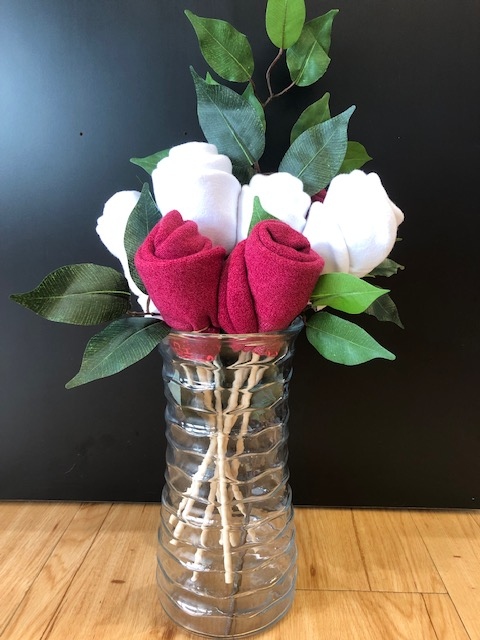 Treat mom to a pollen free rose. Balega Socks roses are available now! 
Can't stop in? Click SHOP NOW for more help!