For all you Hoka fans out in the world, jump for joy because the Hoka Mach has hit the ground running this week!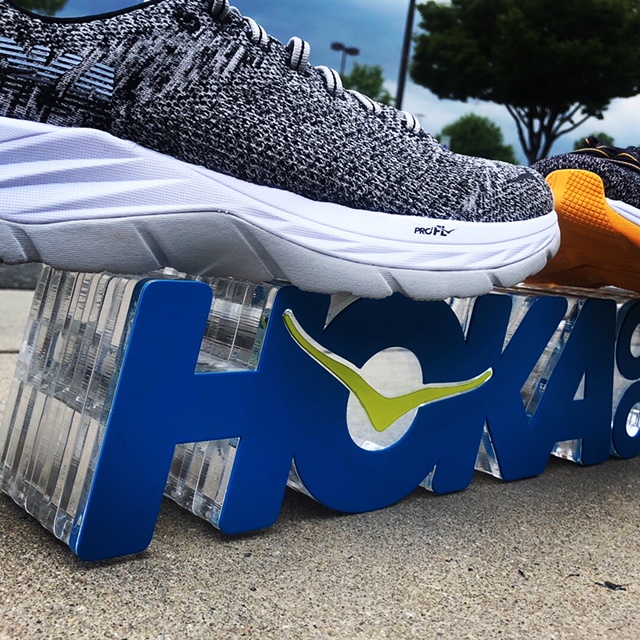 This shoe will be bringing up the rear on our old favorite the Hoka Clayton [moment of silence for the Clayton], not only is it lightweight, but it still offers the same durable and cushioned ride that its predecessor had.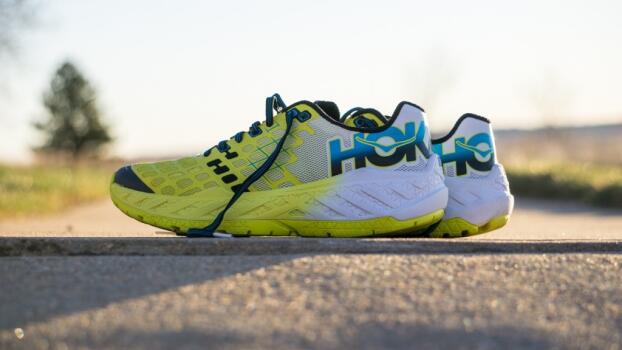 But, the Mach is still first and foremost unique on its own. Now built on the same last as Hoka favorites, Clifton and Bondi, it's sure to fit a wider variety of feet. Part of Hoka's ever growing PROFLY category, it's marketed more towards those runners who prefer minimal weight, while still wanting that plush Hoka ride. Not only that, but Mach is now equipped with a 'wishbone' design on the outsole with perforated points for both traction and flexibility. Don't think that we forgot to mention the meta-rockers that Hoka is so well known for! With an early stage rocker added to the shoe, you'll still have the 'push' without all the bulky 'shove' of earlier model Hokas.
All in all with it's knit upper and fluid fit design, the Mach is one heck of a ride to try and explore this upcoming summer/fall season.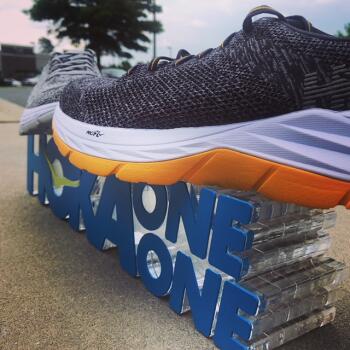 MACH KEY FEATURES:
5mm Drop/Offset

PROFLY Midsole and R-BOUND outsole

Open knit pattern upper for optimal breathability

Men 8.2 oz & Women 6.7 oz

3 color options available in both men's and women's styles