The sun, the heat, and the humidity are back! So, get prepped and be smart by adding more water and electrolytes to your run.
Water truly is an optimal part of your running workout. Sure, it's not always fun to carry it with you, but it is necessary. Studies have shown that water helps to flush out waste from the body, all the while helping your organs and cells to function at the top of their game.
However, the real question is "With all those hydration options out there, which one is right for me?"
Well, let's break it down: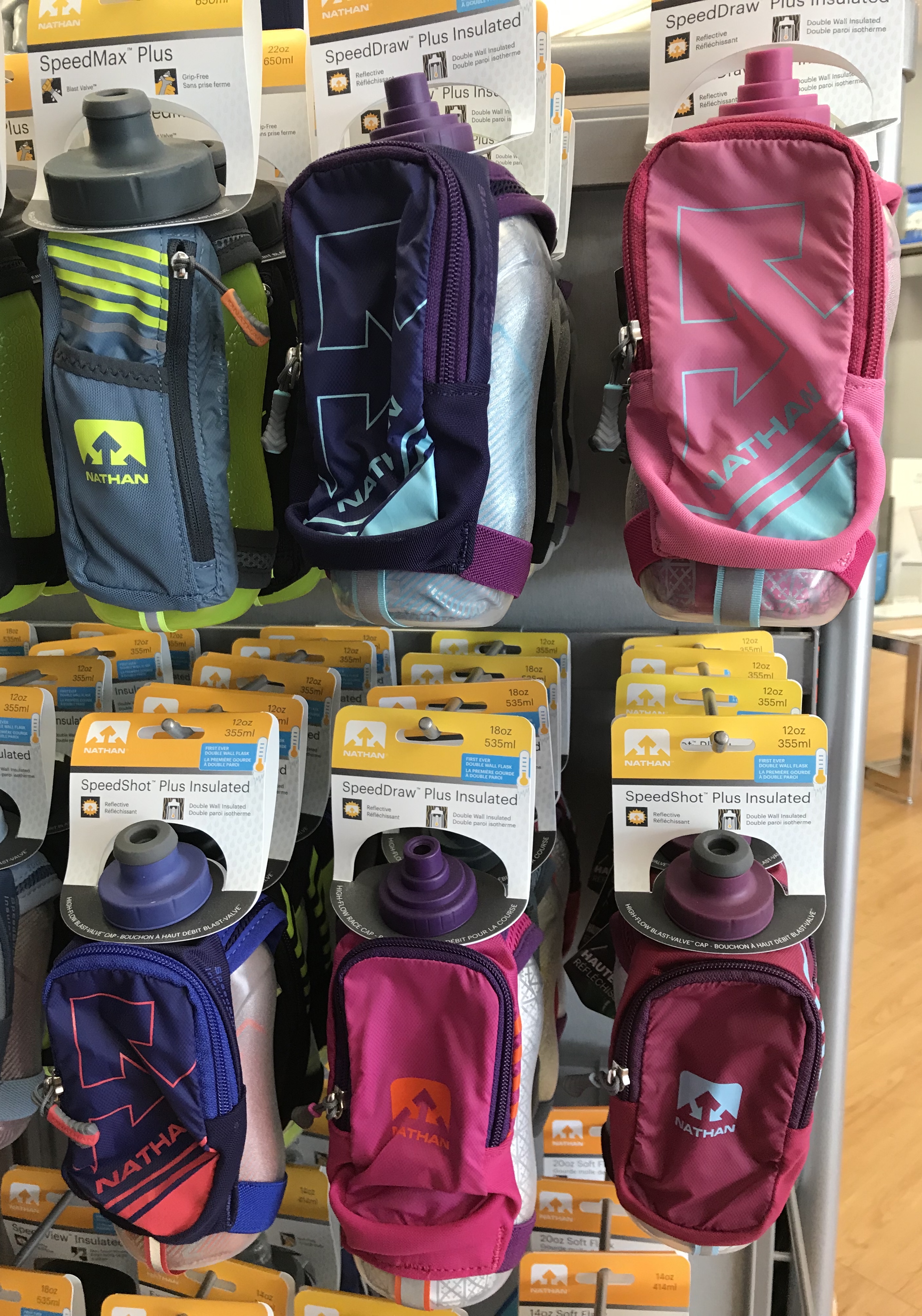 Handhelds are great for those runners who don't need liters of water on their runs. Nathan handhelds come in many shapes and sizes, but the biggest factor to a functional handheld is a functional strap. With Nathan's strap, you can slide your hand in and lock it with your thumb through the top hole option provided. This allows for you to run without grasping the bottle constantly. They also come in both uninsulated and insulated options, which one you use should depend on the climate you're conducting your run in.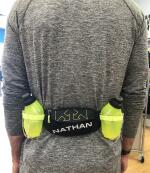 Waistpacks/Belts are the most commonly used hydration kit people use.  Belts designed for running will typically have pockets for your essential items — cards, keys, phone — and places to put water bottles. There are so many options in these. Some with minimalist capabilities in mind, so you carry a more flexible bottle; others with 10 oz. individual bottles, and others with one 18 oz. bottle. However, as mentioned previously, these all have the capability of carrying the essentials for runs.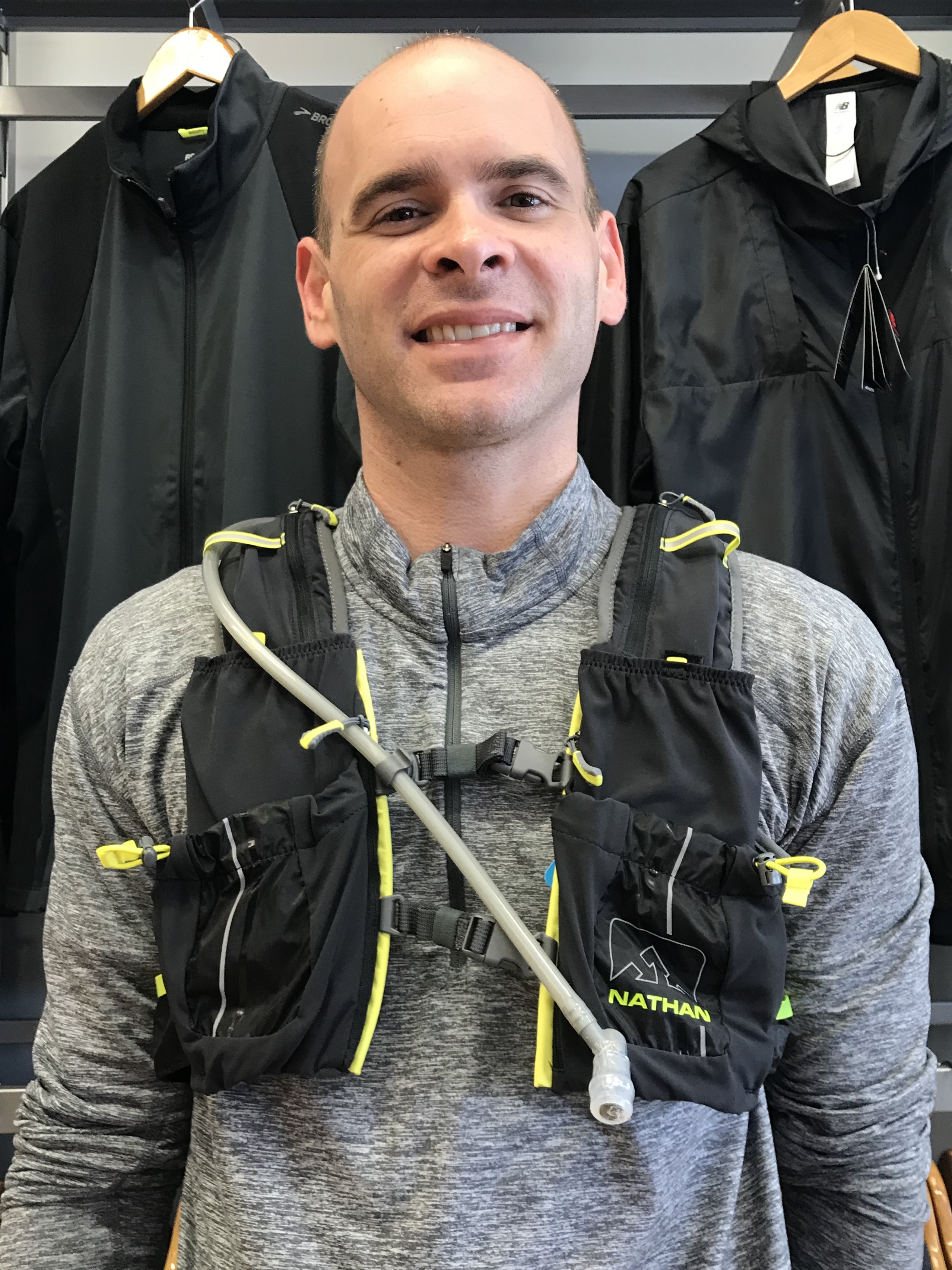 Hydration Vests with new updates to boot, Nathan has released all its vests for the busy race season. With custom sizing available and many with sliding and adjustable straps, these innovative pieces are good for the runner going long. Not only do you have venting to keep you cool, but Nathan now has integrated a 7 Liter pouch. You will also benefit from the amount of storage offered in these packs. Many a runner can now fit larger phones with cases ON (!), in every pack.
Once you're on the road, you'll need more fluids to counter the water you lose in sweat. From handheld water bottles designed for shorter efforts to hydration vests engineered for longer days, there are plenty of solutions to wet your whistle on your run.