Let us help you find Dad the gift that FITS! 
Father's Day Must Haves!
Gifts $25 & Under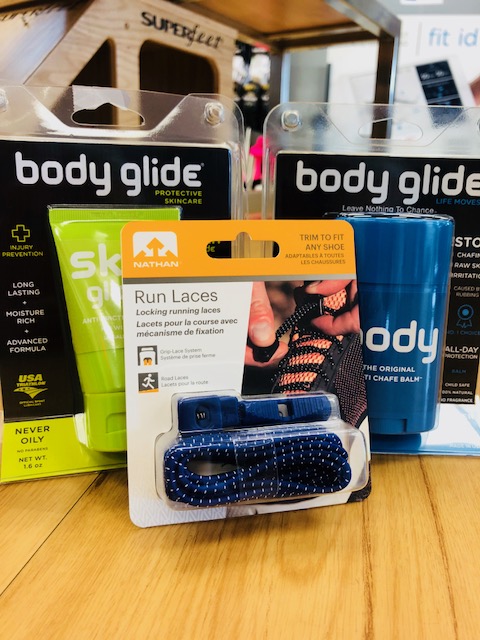 Help dad transition into summer with lock laces and Body Glide!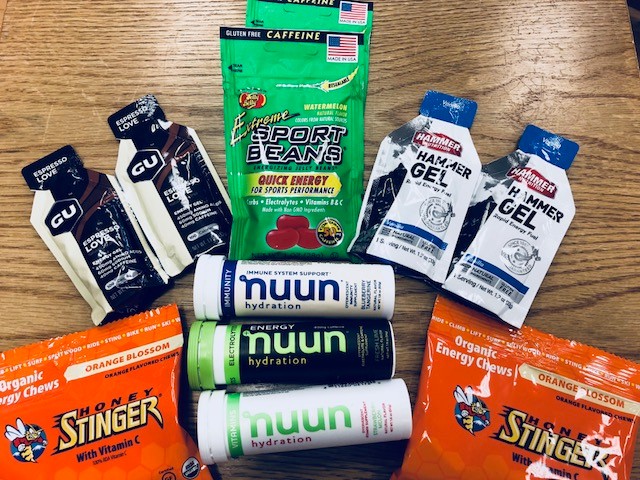 It's hot! Feed dad as well as he has you with some serious nutrition this Father's Day!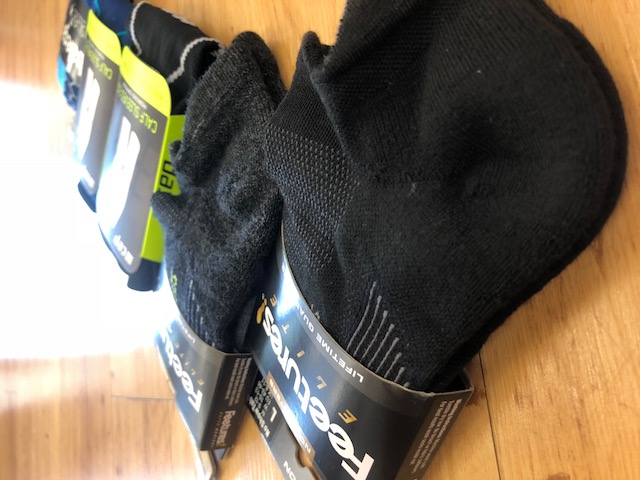 Keep dad comfy this season with Feetures!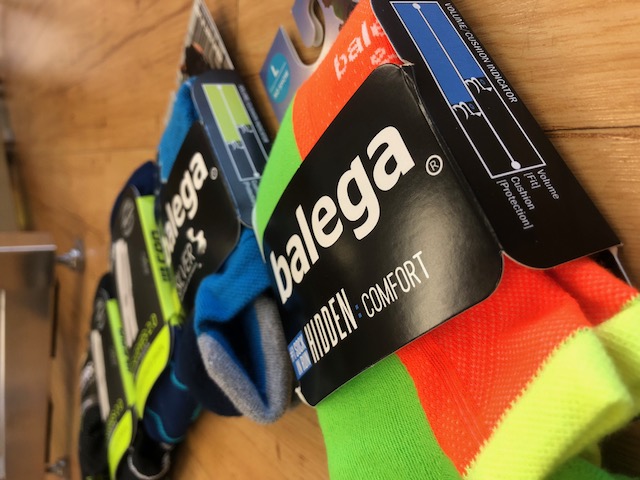 Compression is everything! Take some impact off dad's old joints with CEP compression and Balega Socks**!
**Balega Socks are Buy 3 Get 1 Free on select models until June 30th, 2018. See store for more details.**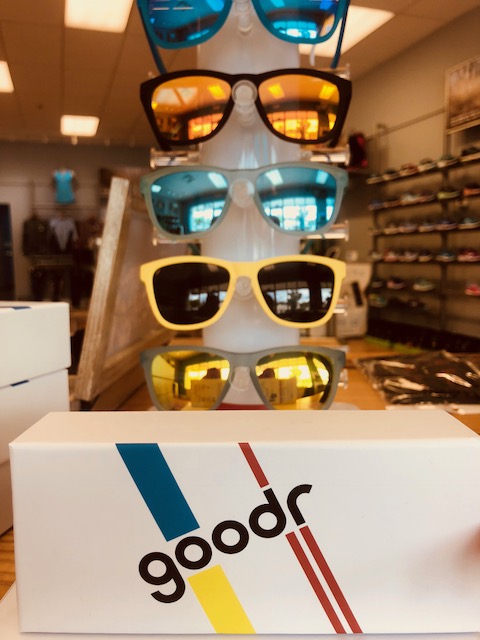 Dad will be stylin' this summer in goodr polarized sunglasses! 
Gifts $35+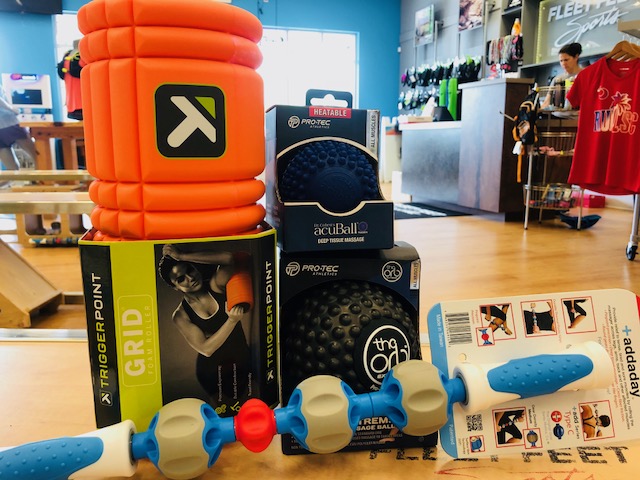 Foot and muscle massages aren't just for mom! Help dad out with the proper massage tools and techniques!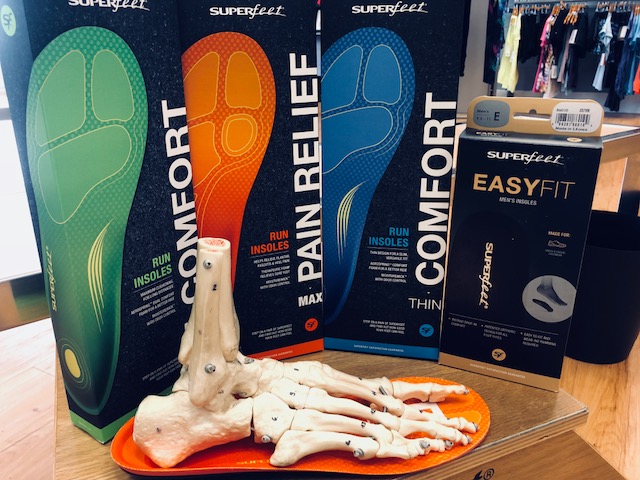 Support dad as much as he supports you, with some Superfeet Insoles!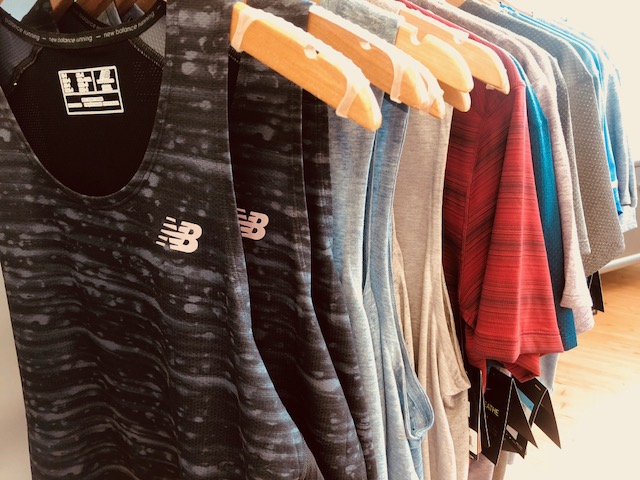 Dad shares the shirt off his back with you, share a new one with him today!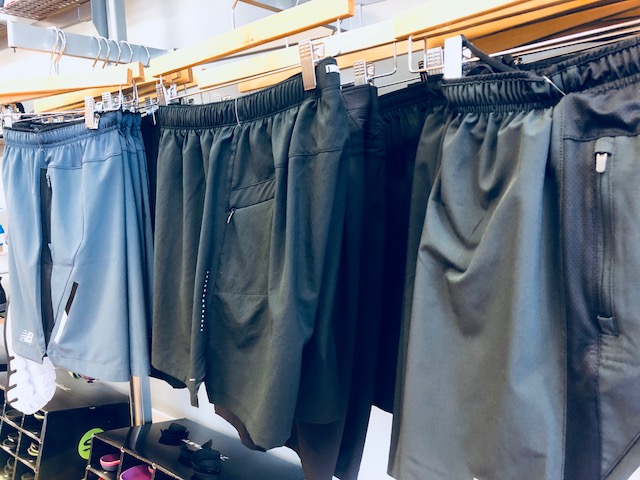 Keep dad up to date on the latest and greatest in run shorts!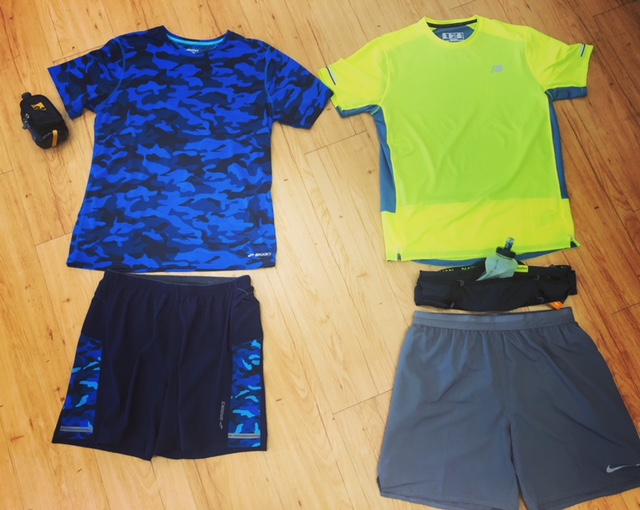 Dad could always use some help with some new outfits!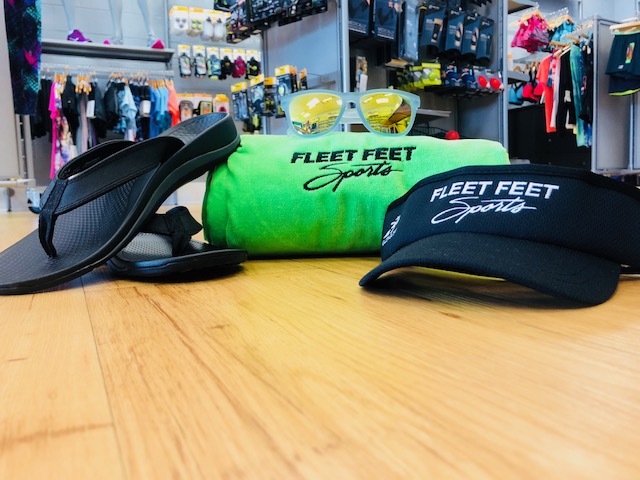 Can't stop in? Click SHOP NOW for more help! 
Shop Now