Dashing, dashing down I-77
Whoa Dasher!
Whoa Prancer!
It is almost Christmas time!
The stockings are hung
Gifts piled up under the tree
Oh me!
Oh my!
Did I buy the right gift for my running fanatic?
9 Last Minute Gift Ideas for Runners
1. Balega Technical Socks (balega.com)
Soft thread, ultra light, and blister resistant technology.
2. Moving Comfort Bra (movingcomfort.com)
The ultimate support team.
3. Nathan Reflective Vest (nathansports.com)
Running without reflective gear is like driving without headlights.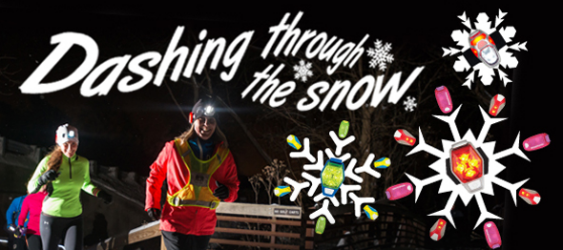 4. Addaday Ultra Roller (addaday.com)
Self massage tool to increase blood flow, increase healing time, and prevent injuries.
5. Garmin: Vivofit (garmin.com)
Follows your progress 24/7: track calories, heart rate, steps, sleep, and time.
6. Mizuno Gloves (mizunousa.com)
Lightweight with "Breath Thermal" technology, which mean when the fabric gets wet the fabric warms ups.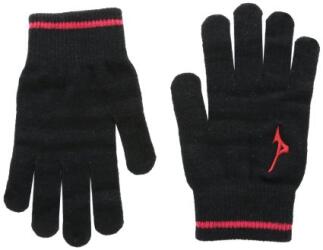 7. LUCY Run Tights (lucy.com)
Moisture-wicking tights with anti-chafe seams and UPF30 for sun protection.
8. CEP Compression Socks (cepcompression.com)
Medical professionals recommend compression to improve blood circulation and overall leg health.
9. Fleet Feet Sports Gift Card
Not sure what to buy? Slip a gift in their stocking that night.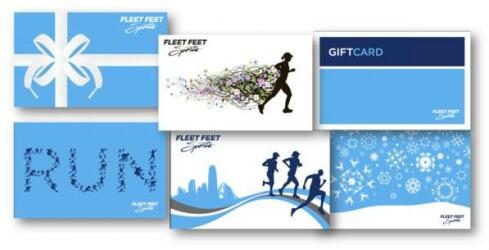 All nine of these gift ideas are sold at Fleet Feet Sports Fort Mill at 1750 West Highway 160, Fort Mill, South Carolina 29708 (Next to Harris Teeter across from Baxter Village) and available in the store, so they are under your tree in time.