Way to go, you've signed on for your very first half marathon! 13.1 is not an easy distance to train for, but it can be fun if you keep everything in proper perspective. Here's a few tips to help make your Half Marathon not only easier, but more memorable: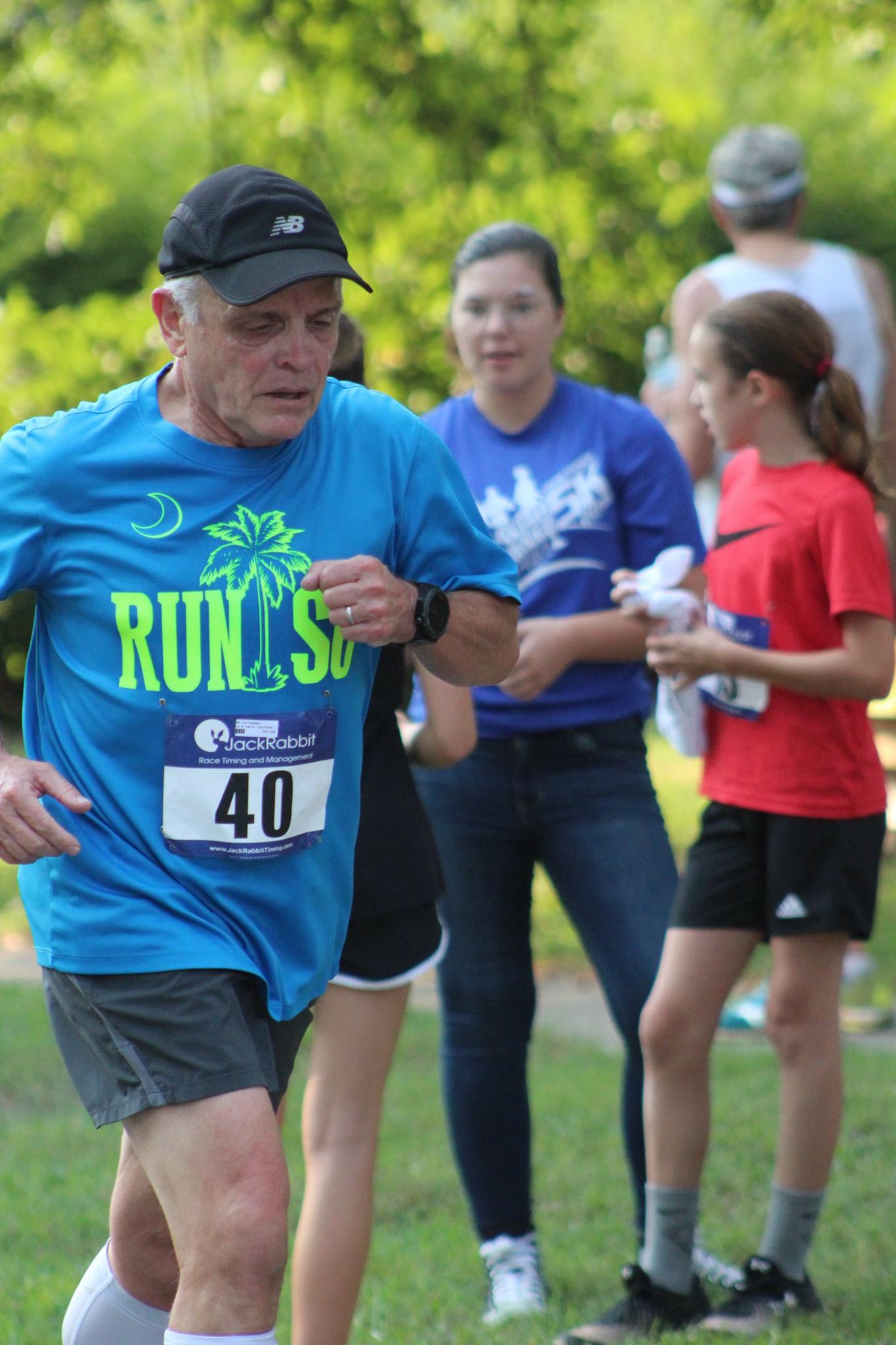 Do some much needed research. We live in the wonderful age of the internet, there are so many races and so much information online discussing them. Take some time to read about a race (i.e. course maps) this way you know where your elevation gain may be, which sections could be more difficult, turn arounds, water stops, and the like. It'll help you mentally prepare for your race long before race day.
Don't mix it up on race day. Trying new running clothing or shoes on race day is a huge no no. Be sure that you keep your nutrition and hydration plan the same as well. The last you want is to deal with unforeseen problems on race day due to major changes in your training plan.
Lay everything out the evening before. Race day morning is already stressful enough. Laying out your pack, hydration, outfit, socks, and shoes will just help make the transition from home/hotel to starting line.
USE THE RESTROOM. Pre-race jitters are a serious thing, and let's face it most of us have eaten or drank something prior to starting. So, be sure to scope out a place to do your business.
Keep moving forward. During a half it's easy to have high points and low points. The low points will pass, just like the miles. Keep in mind it's ok to walk if you need to, don't overdo it. Just keep moving forward.

No matter what you do, you are a runner! You worked hard and you will accomplish this goal. Stop into Fleet Feet Fort Mill for any questions on race day prep!