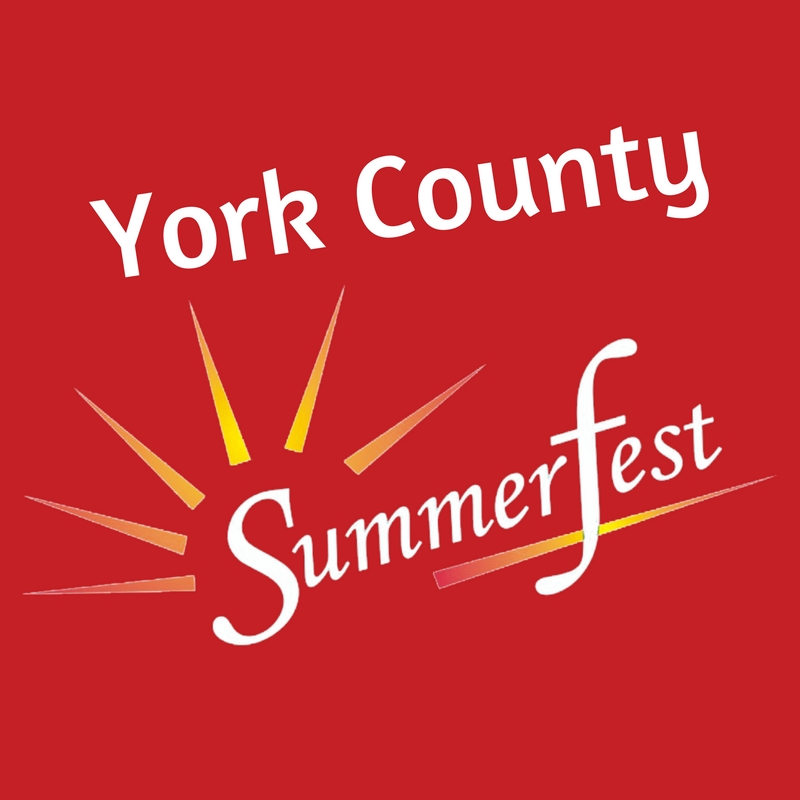 When:
Saturday Aug. 26, 2017 @ 8am
Race Location: 
The McCelvey Center
212 E Jefferson St.
York, SC US 29745
Why: 
The 34th Annual York Summerfest, hosted by the Greater York Chamber of Commerce, announces the return of its annual York Summerfest 5k/10k Road Races, in a new partnership with our friends/directors over at another local race, the Run With Endurance 5K!  
The 2017 York Summerfest Road Races has a distance for everyone!
Choose your distance and come run the shaded rolling hills of some of the beautiful neighborhoods of Historic York, SC!
It's the end of August in the South, so it is guaranteed to be hot, hilly, and humid! Are you up to the challenge? Can you handle all that fun in one morning? Join us and discover the possibilities!
Click HERE to check out the 5k Course Map in MapMyRun!
Click HERE to check out the 10k Course Map in MapMyRun!