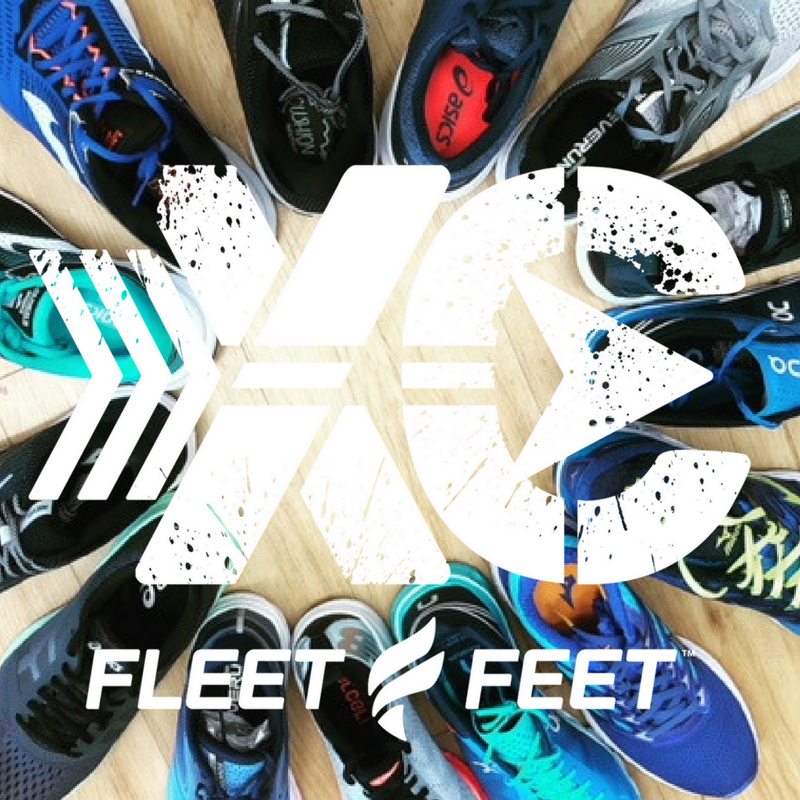 Cross Country Season is here and it's time for a new set of trainers spikes, and other gear necessary for keeping you at peak performance!
At Fleet Feet Fort Mill, we want you to have the most comfortable cross country season that you possibly can! 
GET FIT BY OUR FIT SPECIALISTS!
In addition to our tried and true Fit Process by a Fit Specialist, come experience our 3D foot scanning technology, called fit id™, in store and exclusively at Fleet Feet Fort Mill! fit id™ provides a full scan of your feet, measuring everything of importance for fitting your foot shape/type. Using your scan and our expertise, we'll customize fit solutions for your foot type so that you can perform your best this cross country season! 
 XC Night Specials:
-20% off spikes when you buy your trainers with us
-20% off sports bras with purchase of a trainer or spike

Calling all coaches and parents!
We would be happy to host your team as a kick off to a brand new season!
If you'd like to schedule a team spike fitting night at our store, please fill out our form below for details. We are now booking team events in store with availability on weeknights.
RSVP now, we book up fast!