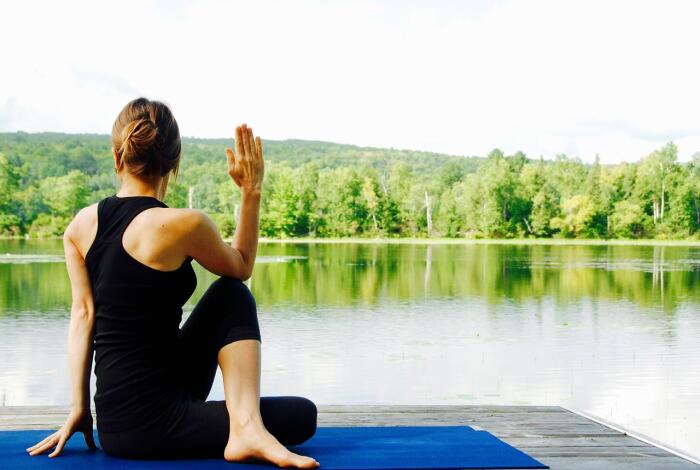 FREE Yoga With Chelsea! 

What: Sunday Morning Yoga with Chelsea! FREE community class. BYOM Bring Your Own Mat!
When: February 5th ALL at 11:15am! 
Where: Fleet Feet Fort Mill
ANYONE can do it! Whether you have years of yoga experience or have never taken a yoga class before - this is for you! 
Class size is LIMITED! REGISTER HERE ---> https://www.fitvil.com/group/2576-yogawithchelsea/