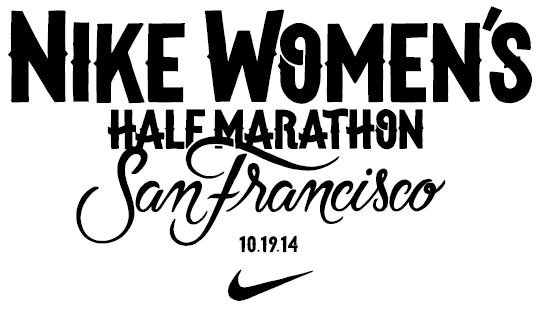 Nike Premier and Standard Training 

registration is OPEN!!!!



Didn't get picked for this sold out event, want to avoid the lottery or need a group to train with?  We can help.
Join our Premier Nike Half Marathon training program and snag one of these coveted spots (60 available). These are given out on a first-come first-served basis, so please register early! Already in the Nike Women's Half race, then this training program is perfect for you, too.  We are one of only two Nike Women's Half Marathon training programs in the area to offer this exclusive opportunity to secure your spot into this sold-out event! Fleet Feet Sports Fair Oaks•Roseville has 60 entries available for purchase!
Additional details and registration can be found here:  http://www.fleetfeet-fairoaks.com/training-programs/nike-womens-half-marathon