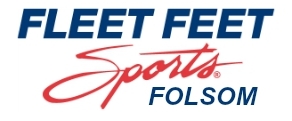 After 30 years of success and growth in Fair Oaks, we've outgrown our walls and need to expand.  With that expansion comes a new and exciting location for us -6610 Folsom-Auburn Road, Folsom, CA! Beginning late 2015, our staff and products will move 5.1 miles to the east to our new home in Folsom at the corner of Folsom-Auburn and Greenback in the Coffee Republic shopping center.  Details on the move, the build out and store plans will be noted here:
Officially opened for business on Wednesday, November 15th!  Stop by and see the complete build, products, and upcoming events.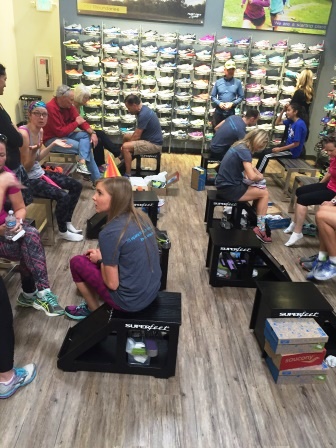 November 2015
We're almost done with the build and scheduled to open on Wednesday, November 18th at 9am!  Opening day details and final pics to come!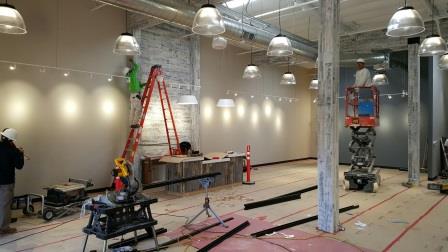 October 2015
Flooring is being installed and duct work is run.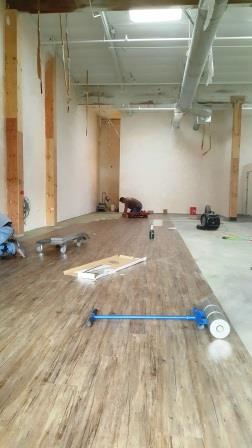 Ceiling painted, electrical complete, data cords run and dry wall floated -big week coming up as we near completion.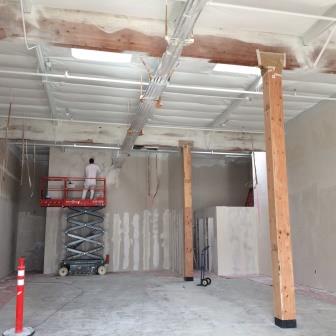 Permanent sign is installed.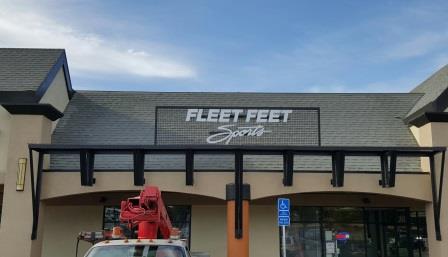 Skylights (4) are installed to allow natural light to highlight and showcase footwear and apparel colors/fabrics.  Dividing walls between front/back and dressing rooms are sheet rocked.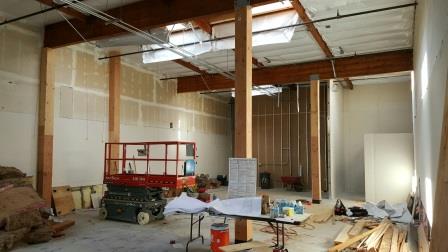 Metal posts are wrapped, back wall and changing rooms framed, electrical run and everything approved and ready for fast forward.  Next up, finish with reclaimed wood, surface side walls and more......
August 2015
Demo was started, interior designed, 'coming soon' sign hung and initial build begins: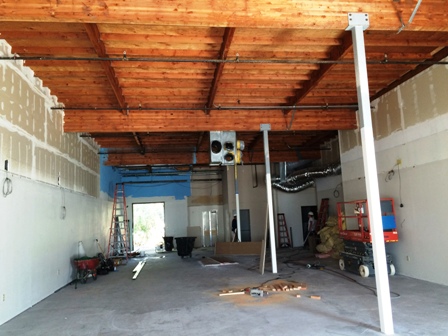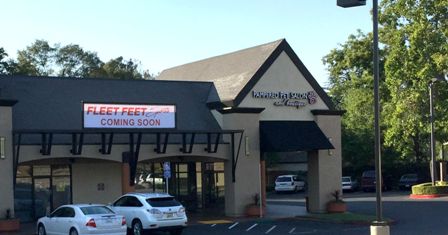 Our glimpse into the new space, trying to imagine what it 'could' look like: