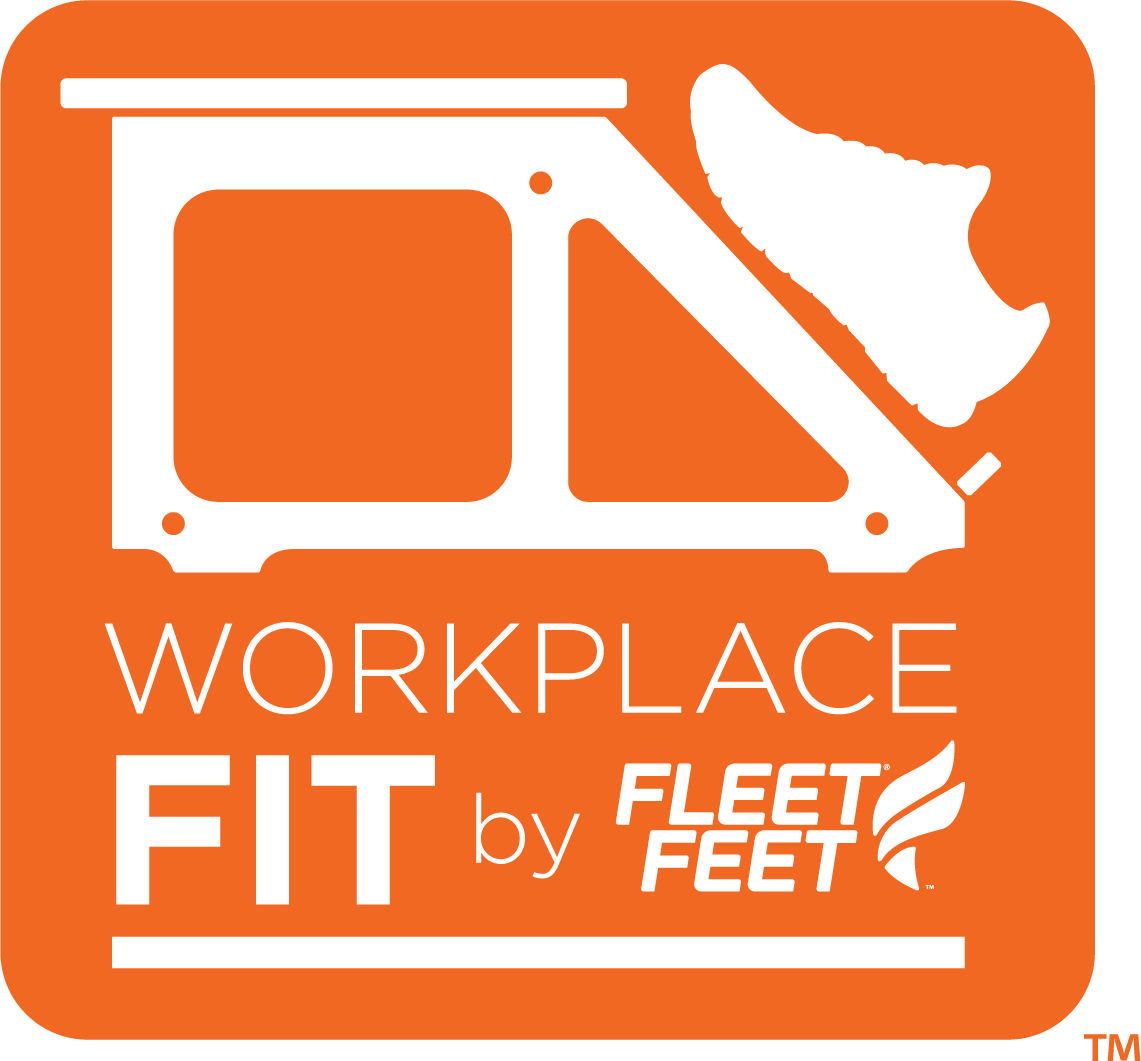 What is a Workplace Fit ?
Fleet Feet recognizes the importance of health and wellness for employers and communities alike. We know how important it can be for your employees to feel healthy and be healthy. Fleet Feet Fayetteville is happy to bring a mini store right to you with Workplace Fit! We coordinate a time and date that works for both parties (we ask for at least two weeks notice, and fit clinics can run up to three or four hours during your work day.) We can also accommodate multiple or evening shifts if necessary!
The Workplace Fit service is 100% free. The goal is to make it fast, friendly, and impactful for you and your employees. Fleet Feet will provide supporting materials in advance that you can share with your employees to make sure they know we are coming and what to expect. Once we find the right FIT, your employees can make purchases right on site. We accept cash and credit.
We work with:
Gyms
Hospitals
Military
Corporate Offices
Events
FIT this service into your space:
Hallways
Lunch rooms
Wellness centers
Lobby
Why Workplace Fit?
Premium running/comfort shoes in a wide range of sizes and widths
Important essentials including, but not limited to Superfeet insoles, socks, pain relief and massage tools
The knowledge and expertise of our Outfitters
For more information or inquiry please fill out the form.