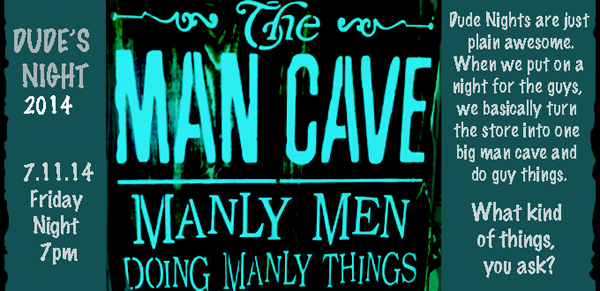 Dude Nights are just plain awesome.
When we put on a night for the guys, we basically turn the store into one big man cave and do guy things.
What kind of things, you ask?
This evening is drop in style so come as you please.  We will have pizza, other snacks, frosty beverages, and so much more.  Oh and if this isn't enough we will have amazing giveaways such as a FREE pair of shoes, a free pair of Superfeet, some free socks, free Nuun!
This night is all about you, guys, and it's completely FREE!
Please RSVP @ karen.chavez@fleetfeet.com
and keep up with us on this event via facebook