Join us for Summer Kicks with Nike!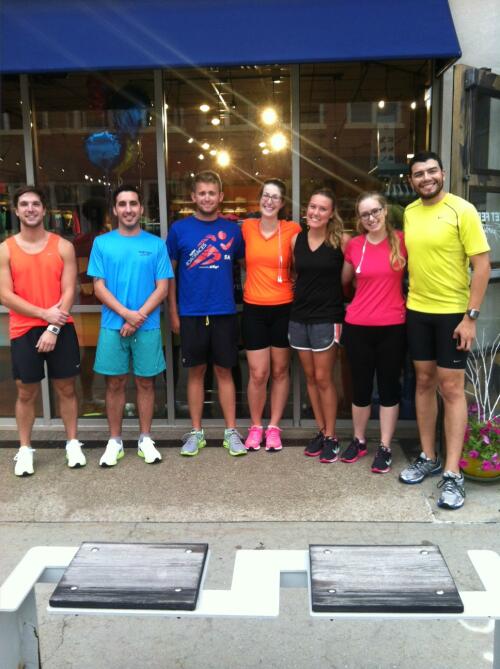 Sponsored by Nike, Summer Kicks is a fun way for college students to stay active and meet others in the Des Moines area this summer. Meet us at Fleet Feet Sports for either a short (2mi) or longer (5mi) run each Thursday night at 6:00, starting May 21st. Join us in grabbing something to eat and hanging out after! 
Whether you're a regular runner or still working up the motivation to go for a short jog, this group is perfect for you! With a variety of ability levels and a laid-back atmosphere, you'll be sure to enjoy your run and make new friends along the way! Join the event on Facebook- Summer Kicks with Nike.
Each week we'll have new give-aways and specials, including Nike discount night, School Spirit night, and the opportunity to run in a new pair of Nike shoes! If you come at least 6 weeks, you'll get a FREE t-shirt too! 
Come run with us! 
Fleet Feet Sports Des Moines- 521 E. Locust, Corner of E 6th & Locust
Contact Katy Roat for more information- katy.roat@gmail.com