Our 10K training programs are a great "next step" from our 5K programs. Whether you want to maintain your current fitness level, continually challenge your endurance, or develop a solid foundation in the hopes of training for a future half or full marathon, this is the training program for you! Our 10K programs typically meet 2 times a week and incorporate more independence, and new workouts to increase leg strength and efficiently. Our 10K programs will help participants continue to grow in their knowledge of running.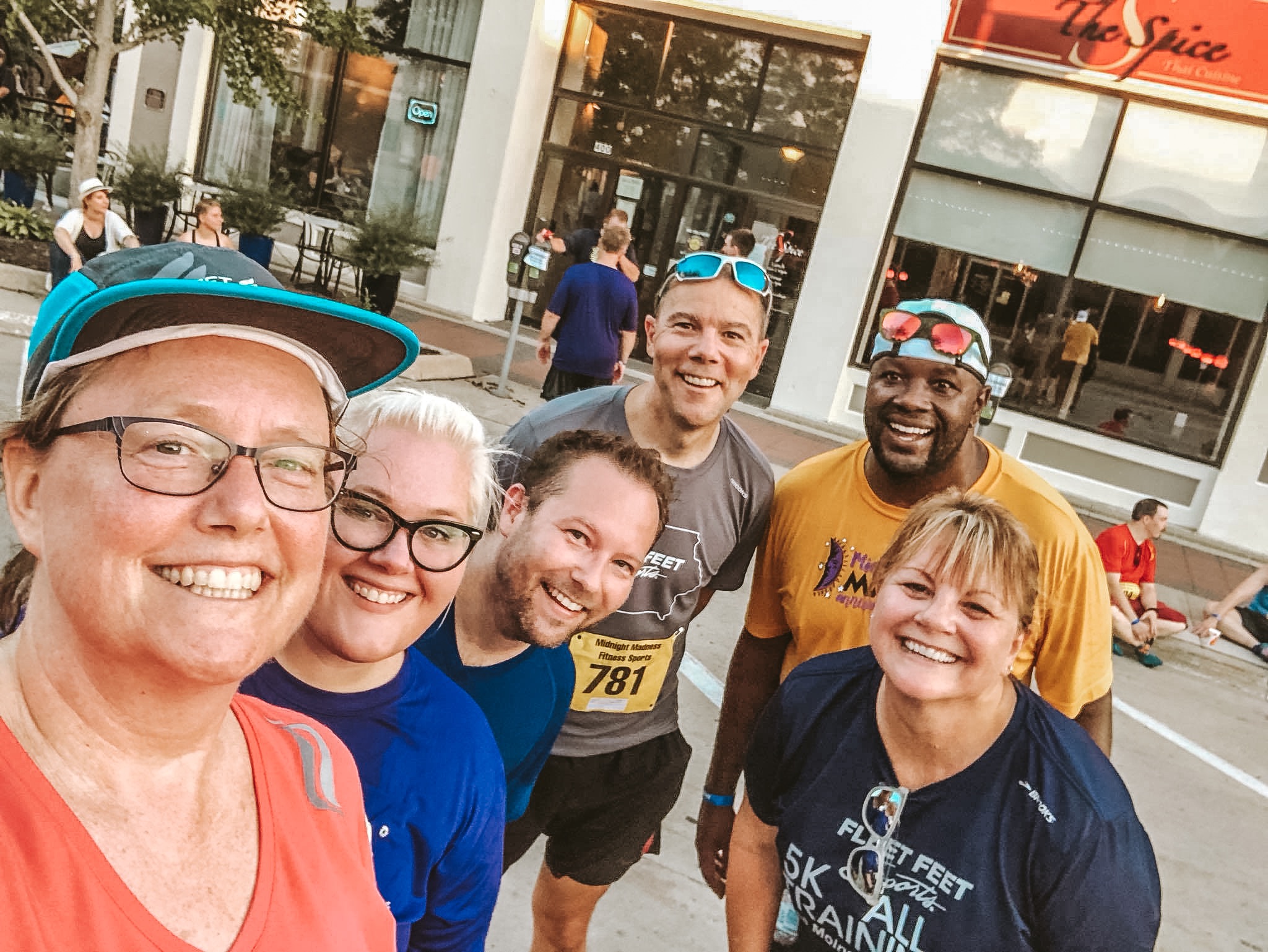 NEXT SESSION OF 10K TRAINING BEGINS AUGUST 18, 2020!

There will be an informational Open House on Monday, AUGUST 17th at Fleet Feet Des Moines at 6:00 PM, where you can meet the coach, Cat Fitzpatrick, the mentors, and other participants. We will talk about the program and answer any questions you may have.
Come be a runner with us!
Program Start: AUGUST 18, 2020
Program Schedule: 6:00 PM Tuesdays and 8:15 AM Saturdays
Program Fee: $95 (not including race entry)