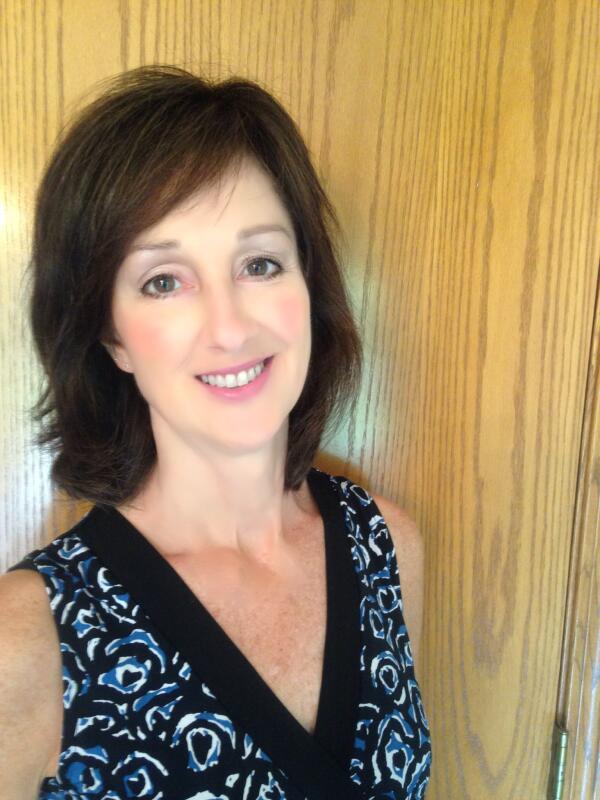 I am a group fitness instructor that has been conducting various fitness classes in the DesMoines area for the past 15 years.
My passion for movement first began in childhood with ballet classes. After earning a degree in education, and several years of instructing fitness classes; I discovered the practice of yoga. Currently my focus has been teaching yoga for the past 7 years. I am currently teaching yoga instruction at a studio. That location is: Johnston Dance Academy 6212 Merle Hay Rd. Johnston, Ia ( Since Sept. 2015). contact info: www.johnstondance.com or contact me at #418-1322.
Yoga is non-competitive and integrates both the body and mind to achieve maximum mind/body health. I believe that everyone can benefit from regular yoga practice.
LeAnn Phillips
Contact me at: AquaRubyPearl@aol.com