Join Fleet Feet for our 2020-2021 monthly Winter Warrior Training Program.
January Winter Warrior Program
Kick it in to gear for the new year!
Enjoy a daily schedule of running/walking workouts to keep you active through the winter.
Participate in two group run/walk workouts per week.
This program offers time based workouts for ALL levels or runners and walkers.
During this program coaches and mentors will be available for up to 3 hour group workouts. Workout time will be based of individual goals.
Virtual Informational Meeting:
Tuesday, October 20th, 2020 at 5:30 pm
facebook link to virtual event coming soon
or email Carrie@fleetfeetdecaturil.com for more information.
Program dates: Jan. 4 - Jan. 30
Training Runs: Tuesdays 5:30 and Saturdays 8:00 am
Cost: $45
Suggested Graduation Event: Half Frozen Half Marathon virtual event
presented by Fleet Feet Decatur, IL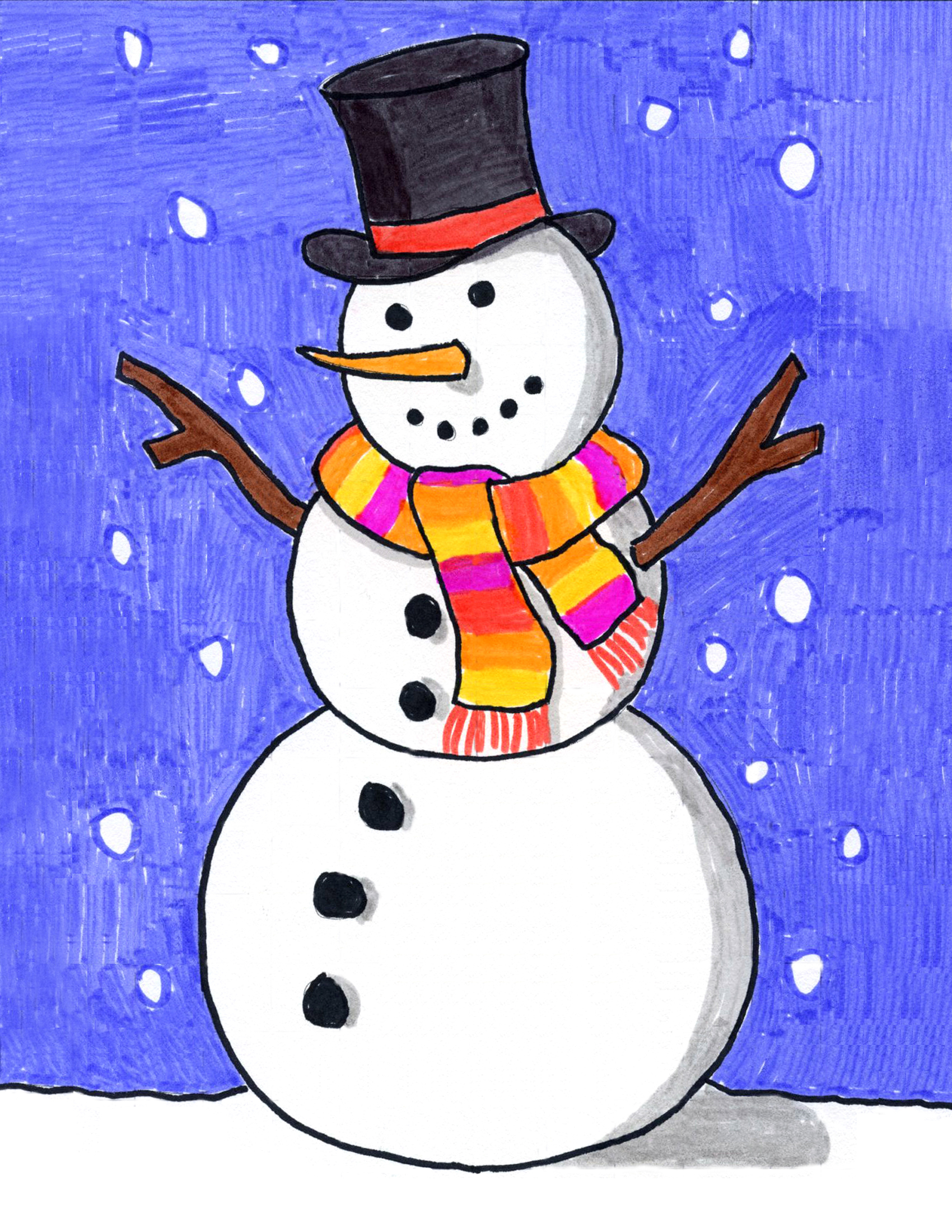 January Winter Warrior Training Program More Info »
Program Start: Tuesday, January 4, 2021-Saturday, January 30, 2021
Program Schedule: Tuesdays 5:30 pm and Saturdays 8:00 am
Program Fee: $45
Description: This 4 week winter program keeps you moving through the colder months. Coaches and mentors will be available for group workouts up to 3 hour depending on individual goals. Check out the Winter Warrior 3 month registration to sign up for the 3 month winter challenge at a discounted rate.