Fleet Feet Sports is dedicated to help you pursue your goals in running and walking. Whether your goal is to train for your first 5K, to run your fastest 5K, to complete a 10K, trail run, half marathon, or full marathon our expert staff and coaching team can help you crush your goals and make it to the next level.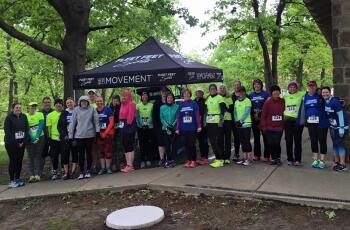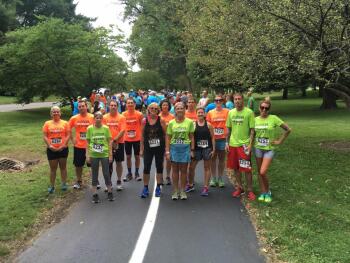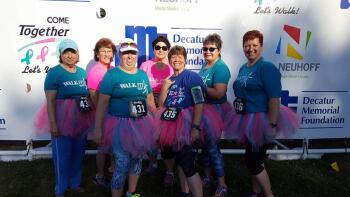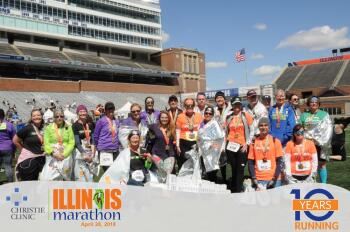 ---
Filter by Program Type: All | Beginners
Trail Run Training Program- Rock Runners More Info »
Program Start: April 27-June 26
Program Schedule: Tuesdays 5:30 pm and Saturdays 8 am
Program Fee: $85
Description: This program will incorporate road, grass, rocks and trails throughout group training runs meeting twice a week and is designed to get you to the finish line. Guest speakers, fun runs, demo products, and more. Train with us!
Program Start: ex: Sunday, January 18th, 6:00pm
Program Fee: ex: $100 excluding race fee