UGLY SWEATER RUN & PANCAKE BREAKFAST
Fleet Feet's Ugly Sweater Run is back. Join us to celebrate the holidays!
SATURDAY, NOVEMBER 26TH 8AM AT FLEET FEET
This 3 mile fun run will take a quick trip on the "Dam Route". There will be selfie stations for additional fun.
All particpants should register for this event. These miles may be ran at Fleet Feet or at any location of your choice.
This is a FREE event with the option to purchase an exclusive holiday swag bag while supplies last.
Pre purchased holiday swag bags will be available Tuesday, Nov 22nd and Wednesday, Nov 23rd at Fleet Feet.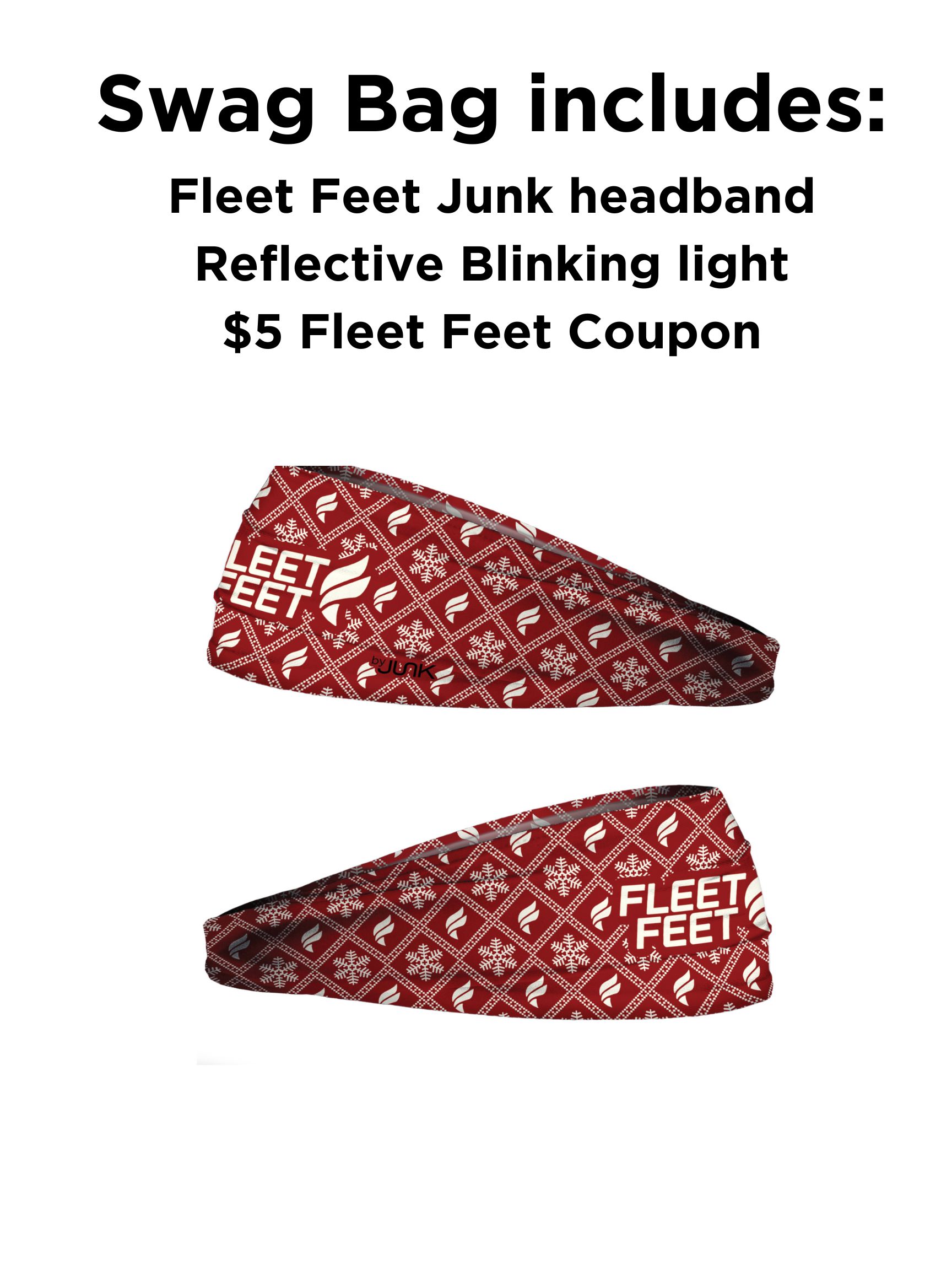 All participants who enter a time will be entered in to a drawing to win a Fleet Feet prize package including socks, inserts and $50 towards a pair of shoes!
Pancakes will be served.
*We will be taking donations for Dove, INC winter program.
We will be accepting donated funds and NEW hats, gloves, scarves and socks.




SUPPORT SMALL BUSINESS THIS HOLIDAY SEASON!