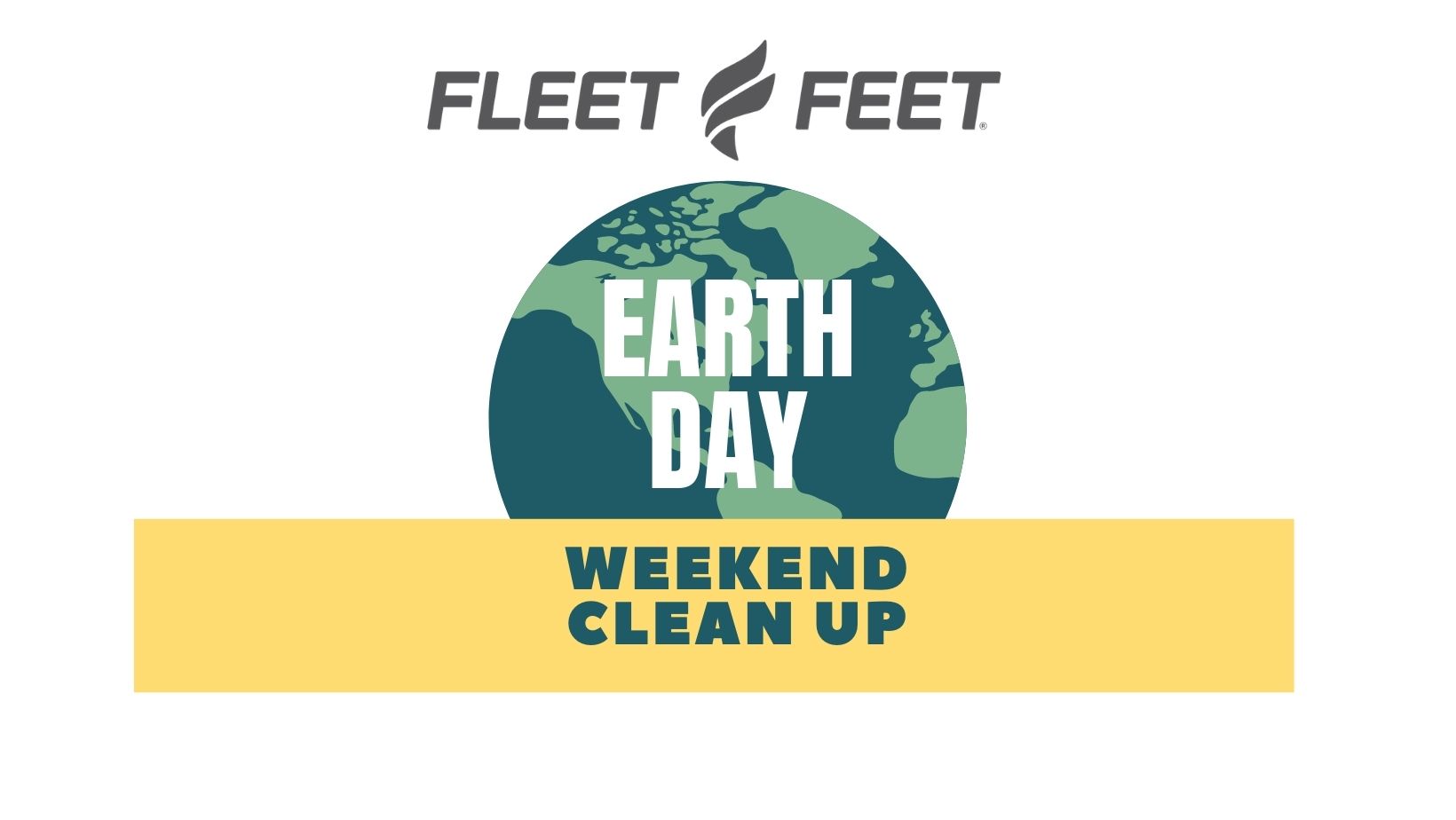 Join Fleet Feet as we celebrate Earth day weekend with a little fun run and area clean up.
Join us and log a few miles running and/or walking as we help clean up along some of our most popular traveled paths.
Gloves and trash bags will be provided. Children are encouraged to attend and must be accompanied by an adult.
Run/Walk/Clean
starting at Fleet Feet and heading down the "dam route"
Sunday, April 25th
11:30 am - 1:30 pm