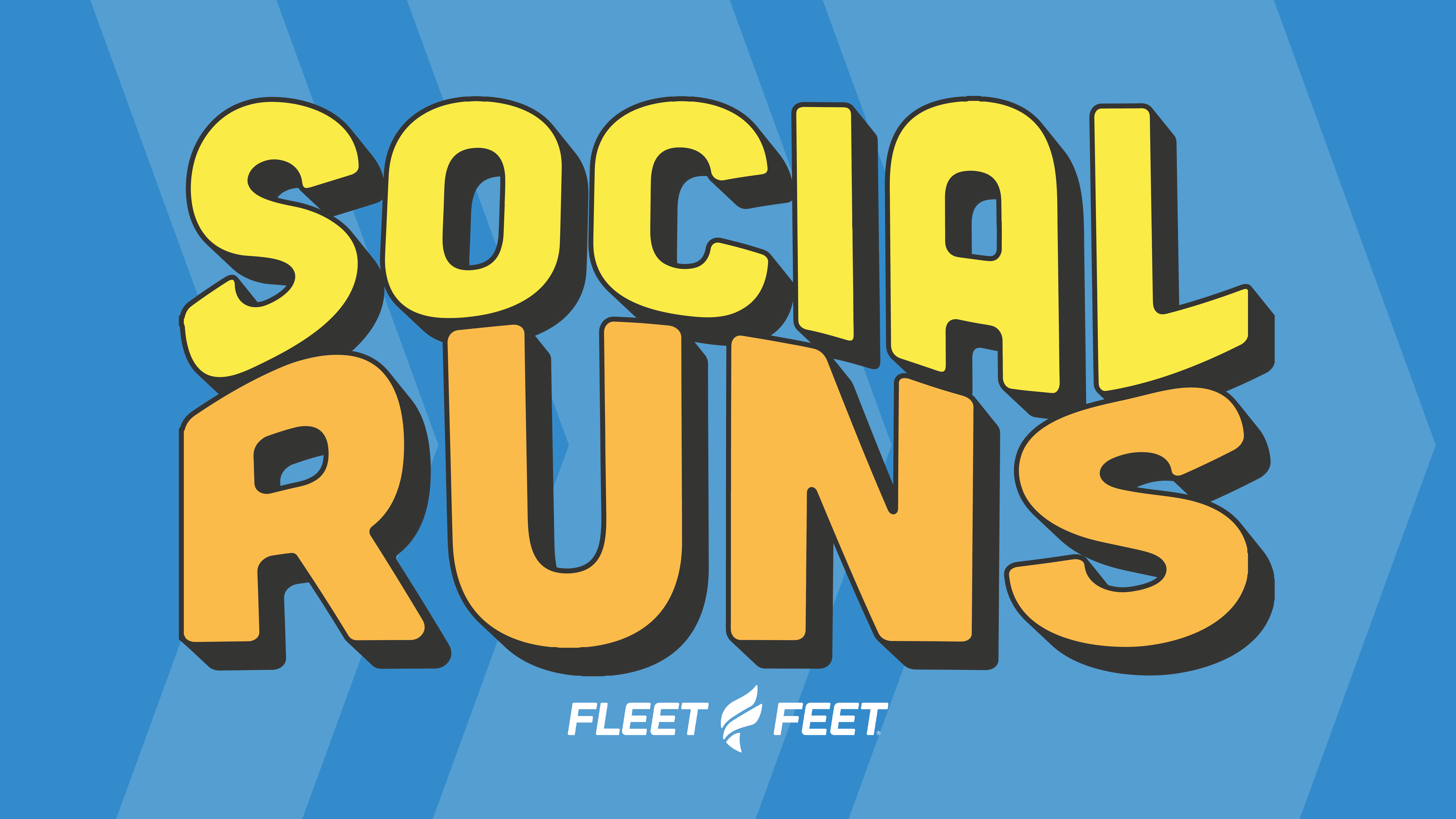 Let's Run Together
Join us for our weekly social runs from our store!
All walkers, runners, strollers, and pups of all paces are welcome and encouraged to join. Invite your friends and family or come and meet some new fellow walkers and runners.
Wednesdays at 6:30 pm
Saturdays at 8:00 am
Every 3rd Wednesday of the month we meet at 3 Taverns Craft Brewery! We are so grateful for this monthly partnership at the Decatur location Brewery.
Follow us on our social pages to stay up to speed on event details, maps, and locations:
https://www.facebook.com/FleetFeetDctGa
https://www.strava.com/clubs/FleetFeetDctGA
https://www.instagram.com/ffdecatur/
---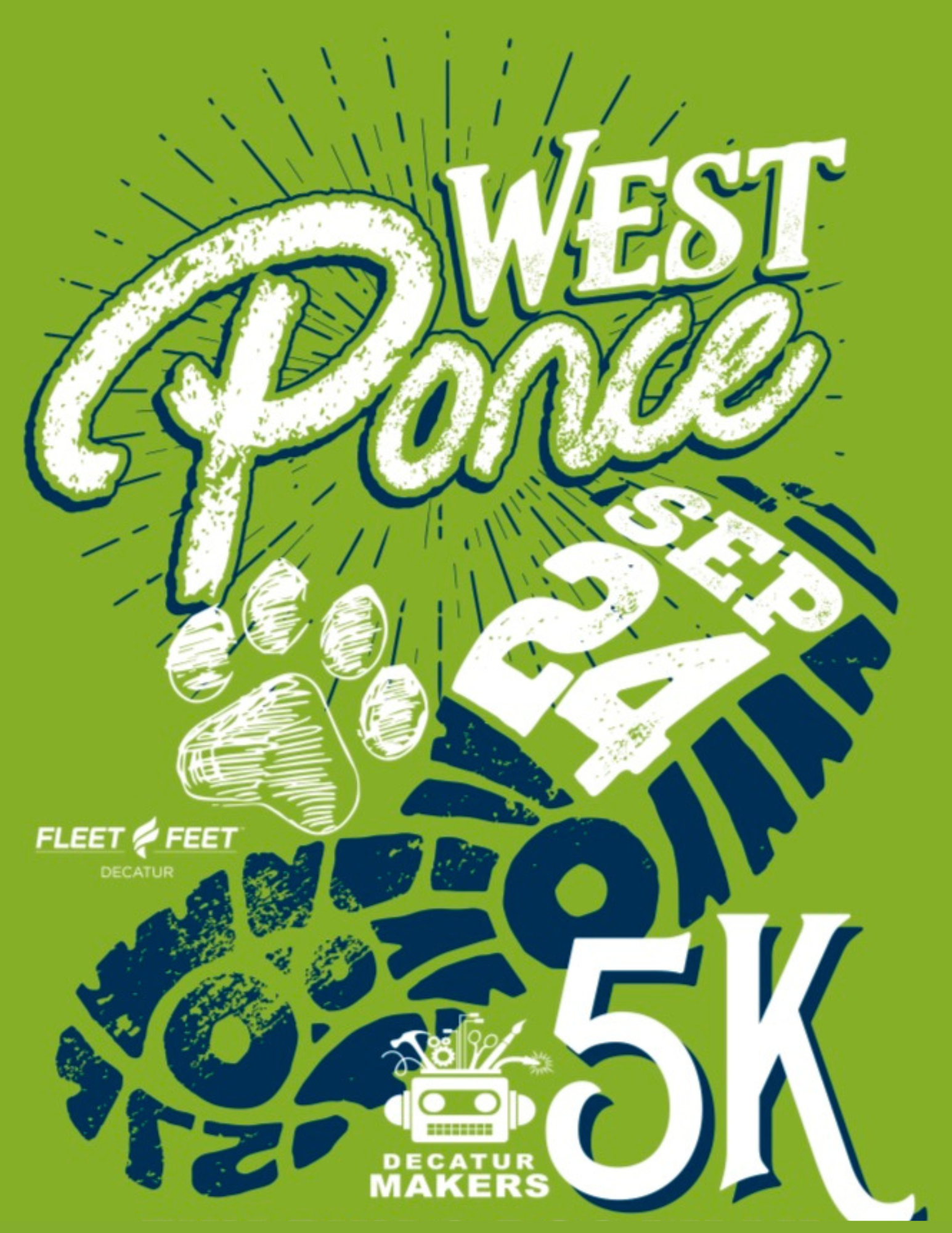 West Ponce Music Stroll 5K
New Date Announced: September 9, 2023! Stay tuned as we announce more details for our 2nd Annual 5k Race on West Ponce!
We are so excited to invite you to our Annual West Ponce Music Stroll 5k! At Fleet Feet Decatur we are all about community and we are excited for the opportunity to share who we are with you. Our post-race atmosphere will be a blast so pack some dry clothes & a lawn chair. We are beyond grateful already to Orion Race Timing, Clarity Fitness, The Marlay House, Dancing Goats, 3 Taverns Craft Brewery, Rightside Brewing, Clarity Fitness for helping us start the morning!