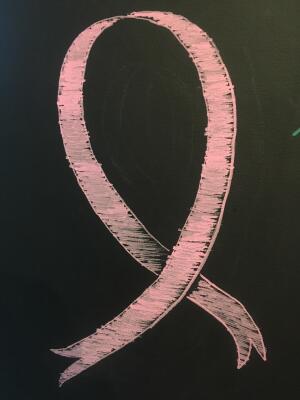 Beginning October 15, Fleet Feet Decatur will partner with Brooks Running and The Bra Recyclers to offer bra recycling. 
Old bras can be brought to Fleet Feet Decatur to be donated for women and girls in need throughout the US and the world. As athletic equipment, sports bras are critical for the comfort of female athletes. For active women, Brooks Running advises that no bra should celebrate a birthday to ensure that female athletes continue to get the support they need from a sports bra. However, these bras could still serve a woman who might otherwise go without a bra. This new partnership for bra recycling offers a solution to help this population of women in need.
During the month of October, Brooks Running, who owns the Moving Comfort line of sports bras, will also donate one sports bra to charity for every new bra purchased. Come by the store to see the newest sports bras offered today, bring in your old bra to be recycled, and help two women in need in the process!