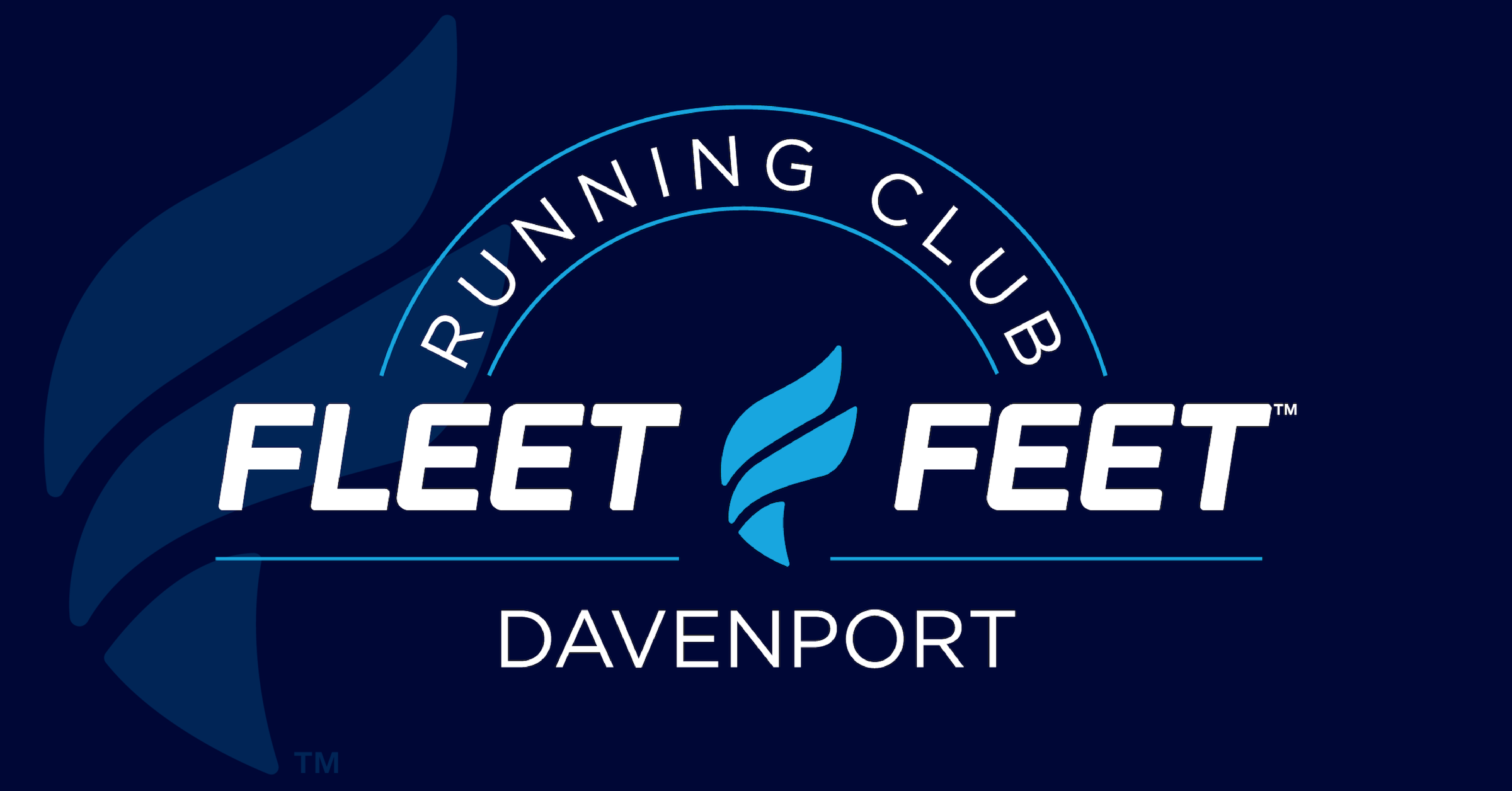 Walk. Run. Together.
Run club; race team; fitness community; family. We, the Fleet Feet Running Club, are all of these things!
However you identify, be it fast, slow, participant, volunteer, runner, walker, contributor, coach, mentor, giver-of-encouragement or otherwise, we'd love to link arms, seeing progress made, goals met and fun had.
Give us a reason to welcome you aboard, and you'll be part of The FLEET. It's simple.
Visit the link below to join!
2020 Fleet Feet Running Club Registration