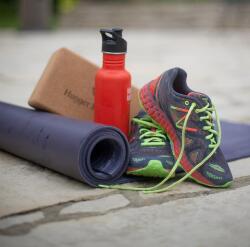 Yoga at Fleet Feet Sports - Fleet Feet + FrontRunner are offering Sunday morning Yoga sessions at at FrontRunner Upper Arlington every Sunday beginning Sunday, November 1st!
Description: Join Marcy Kuehl Freed, MA and RYT200 at FrontRunner for a yoga class specifically designed for runners.
Designed for Runners, this mixed-level yoga class will focus on alignment for biomechanical integrity, stretching and lengthening "runners" muscles, core strength and breath control. 
No previous yoga experience or Gumby -like flexibility required.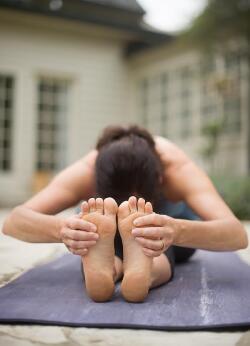 Where: FrontRunner Upper Arlington - 1344 W Lane Ave
When: Sundays at 10:00a.m.-11:00a.m.
Teacher: Marcy Kuehl Freed, MA and RYT200
Cost: $5 a class ***Fees collected at each Sunday class***
Registration: Click here to register for individual classes!!