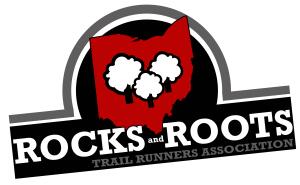 THE RRTRA SITE HAS MOVED! Check out our new website here!
The Rocks and Roots Trail Runners Association is a FREE trail running group that meets every Thursday evening and most weekends. All ability levels are welcome! We provide brief education sessions covering topics ranging from trail awareness, safety, touch on gear and nutrition and trail etiquette.
 We do require that you bring your own hydration! Head lamps are required for the Thursday evening sessions. 
Also, be sure to join us as we build new trails on the west side of Alum Creek! Click here for details and to sign up for trail work dates!
Upcoming Group Trail Runs
Directions to the Rocks and Roots Trail at Alum Creek State Park can be found here.
Thursday Evening Group Run - Every Thursday Fleet Feet hosts a group run up at the New Rocks and Roots Trail at Alum Creek! Join us as we check out the new trail. Each week will cover new ground as the trail is continuing to grow!
7pm start time for the run.
Headlamps mandatory! It will be dark!
Sponsored by: