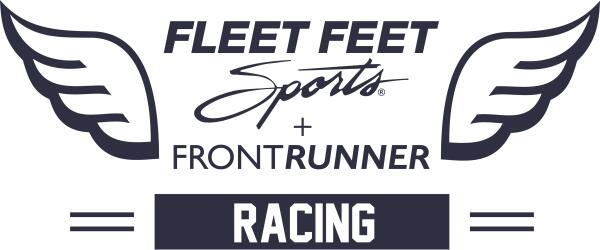 Join the team for fun. Join the team for camaraderie. Join the team for discounted race entries. Join the team no matter your speed. Join the team. #6run4 
The Fleet Feet Race Club is open to runners and walkers of all abilities. No matter your pace we welcome all who are passionate about inspiring others to get out and get active. Along the way we'll participate in a lot of races and have a lot of fun!
A $30 membership fee gets you discounts into each of the races listed below, a unique Fleet Feet Race Club team singlet, special discount opportunities at Fleet
Feet, and new this year, team gatherings (think tasty food and beverage) after each race!
Plus, if you participate in at least seven of the races listed below you will receive a special piece of apparel available to Fleet Feet Race Club members only!
Being a Fleet Feet Race Club member does not obligate you to signing up for any of these races, but we do encourage you to sign up for as many as your schedule allows!  
Registration isn't open just yet!
The 2017 Fleet Feet Race schedule is coming soon. Tentative races are listed below!
March 18th - Kinsale 4 Miler
March 19th - Scioto Miles #1 5K/10K/15K
April 9th - Scioto Miles #2 5K/10K/15K
May 13th - Clintonville 5K
May 28th - Field of Heroes 5K
May 29th - UACA 5 Miler
June 11th - Gary Smith Worthington Classic 5 Miler
July 4th - Westerville Rotary Run
August 20th - HOOT Half and 10K 
TBA - Emerald City Half & Quarter Marathon
September 4th - Run 4 the Health of It
TBA  - Oktoberfest Meiler Vier
TBA - Buckeye Classic 10K
November 4th - Rotary Honors Veterans 5K
We will be sending the first batch to the screen printers TBA.