During the month of April we joyously celebrate Earth Month (Earth Day is April 22).  This is a time to rejuvenate in the oncoming spring weather and take charge of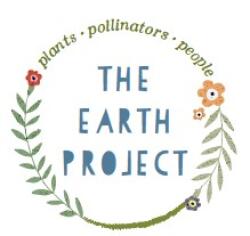 our Earth friendly habits.  This month serves as a reminder of all we can do to better sustain our environment as well as taking care of ourselves.
Choose Your Food Like it Matters
Choose products from companies and businesses that do something to support the health of the planet. And, eat as many whole foods as possible. Not only are they better for you, but they're better for the Earth. The more whole the food is, the fewer the resources used to get it to your plate.
Switch to Organics
Organic agriculture protects everyone's health by reducing the amount of CO2 and toxic chemicals that are put into the air, soil and water. Organic methods support natural ecosystems by using long-term farming solutions that help preserve the earth's resources for future generations.
Buy in Bulk
Purchasing food in bulk allows you to choose just how much or how little of a certain product you want, reducing both product waste and packaging waste.
Enjoy beautiful and nutrient rich food to celebrate this Earth Month!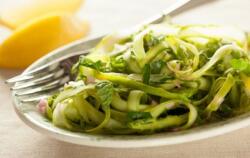 Lemony Asparagus Salad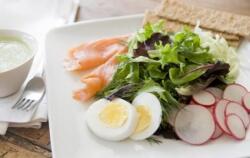 Scandinavian Salad
We would love to see you at some of our Earth Day Activities this month as well!