Core & Strength Training with Marie
Marie Miller is the core and strength coach for MiT, No Boundaries and The Movement. She will help you train your entire core – from your shoulders through your hips – while building strength in every muscle in your body. 
614WorX
Marie can also help you cross the finish line faster and improve your recovery time as she leads 614WorX, a workout designed especially for runners in collaboration with Fleet Feet Sports. All you need is towel and to show up – all the equipment is provided for you. Eighteen (18) sessions are just $190.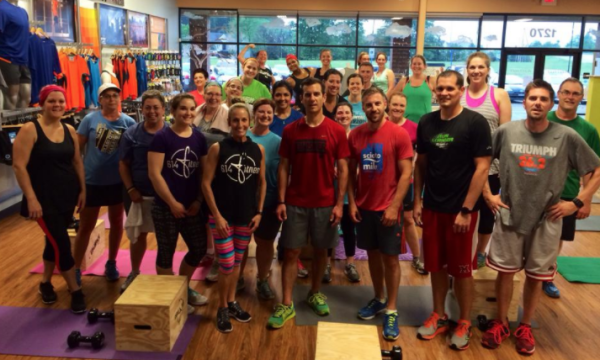 614Fitness
If you're looking for individualized or a small group training that fits your individual goals, Marie offers both at her studio, 614Fitness. With nearly 20 years of fitness industry experience, she trains people with varying fitness goals and abilities and stays current on education and trends in the industry. Email her at marie@614Fitness.com, visit her website at www.614Fitness.com or try all that the studio has to offer for just $50 during an introductory month.