The views and opinions of Hoka expressed 

by Alex Headings

do not necessarily state or reflect those of Fleet Feet + FrontRunner

. 
Stephanie mentioned "Hoka is an experience." No one focuses on experience like Fleet Feet + FrontRunner. Add Hoka to your experience.
A customer is 4 times more likely to defect to a competitor if the problem is service-related than price- or product-related – 
Bain & Company.
96% of unhappy customers don't complain, however 91% of those will simply leave and never come back

– 

1Financial Training services.
Happy customers who get their issue resolved tell about 4-6 people about their experience.

– 

White House Office of Consumer Affair.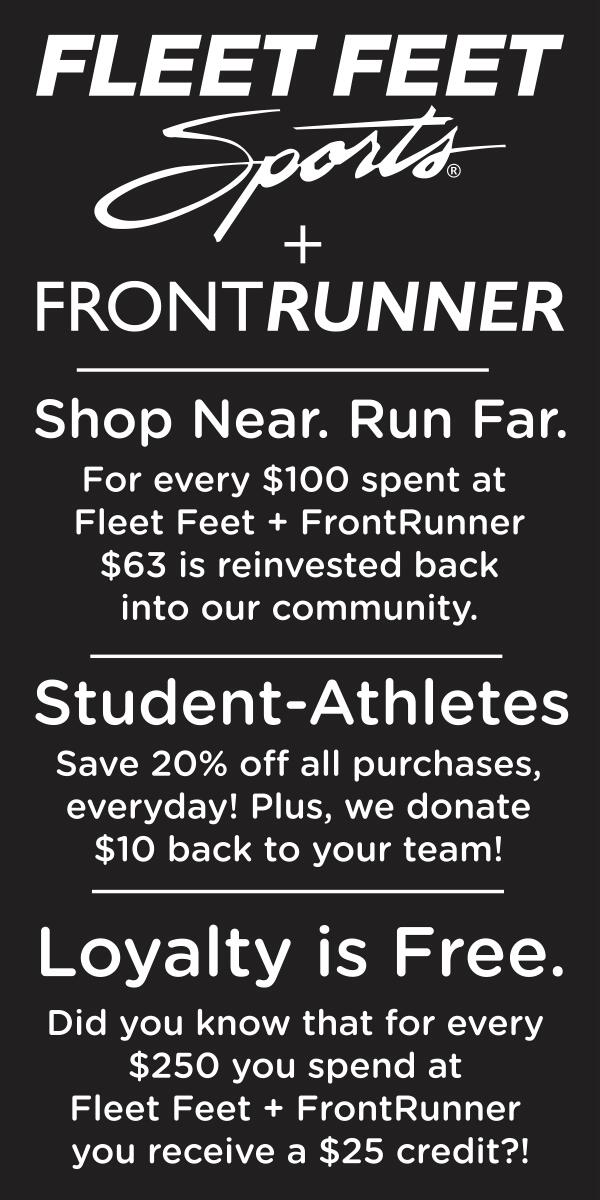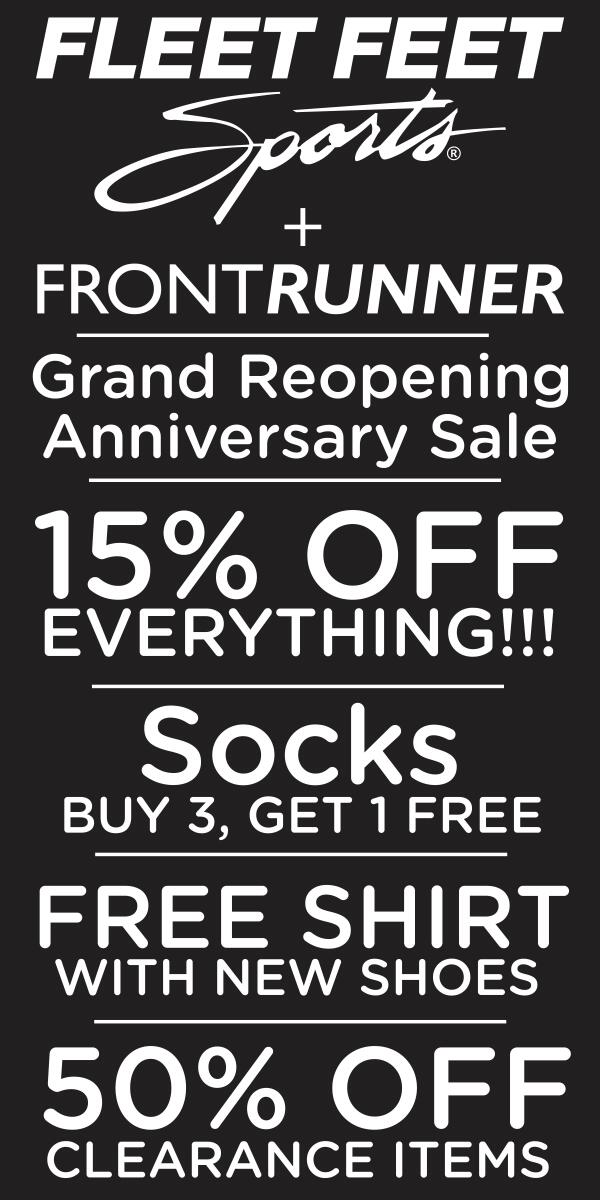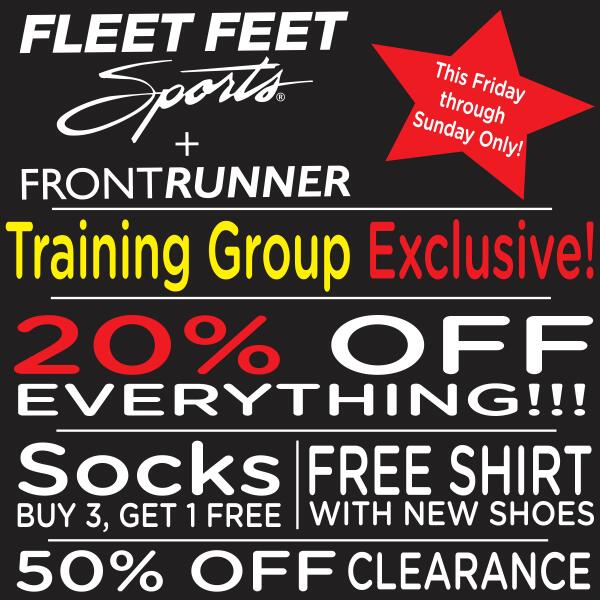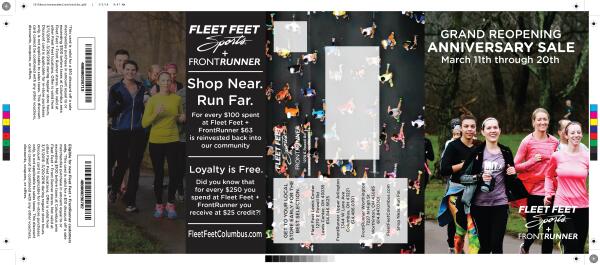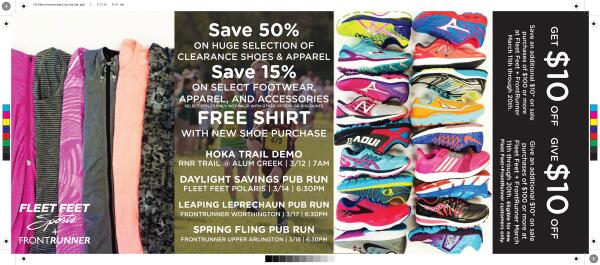 14,000 Freshly scrubbed mailing address
Coordinated e-mail campaign over 10 days to 90,000 customers
Social media campaign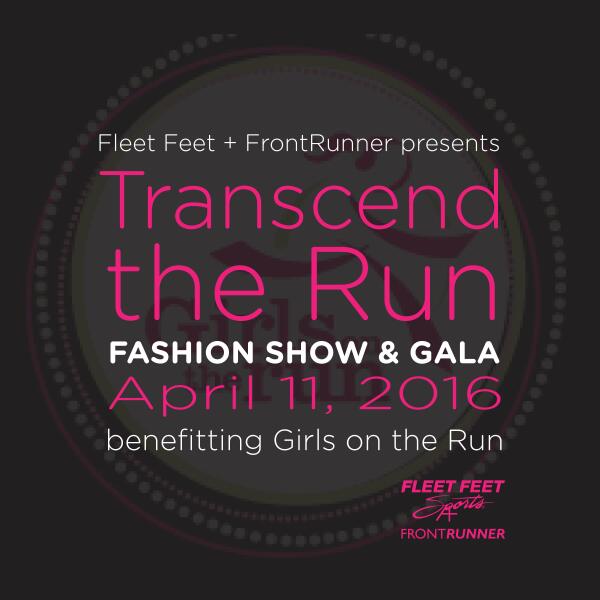 Developments - Stay tuned for news on the following;
Walk With A Doc Partnership
Central Ohio Greenways (COG) Partnership
City of Columbus Department of Public Health Partnership