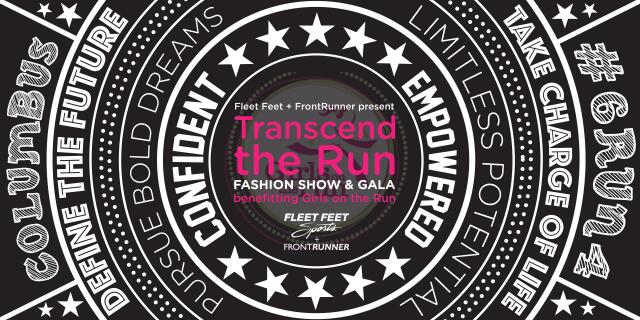 At Fleet Feet + FrontRunner we strive to take our love of the run beyond the streets, and trails. We strive to promote health, life, and the betterment of our community. We strive to transcend the run.
The Transcend the Run Fashion Show and Gala is our fundraiser for Girls on the Run of Franklin County - a life-changing, non-profit, prevention program for girls in the 3rd-8th grade.  Girls on the Run of Franklin County inspires girls to be joyful, healthy and confident using a fun, experience-based curriculum which creatively integrates running. For more information about Girls on the Run of Franklin County, including additional information about fundraising and services, please visit their website.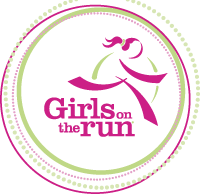 Get your best black dress and black tie ready and please join us in our efforts to make Central Ohio a FIT, healthy community while checking out the latest fashions that will transcend the Central Ohio Running Community! Through the efforts of you and prominent Central Ohio companies our goal is to raise $15,000 for Girls on the Run of Franklin County at our event. Thanks in part to our sponsors from we are well on our way to our goal.
Event Information
Monday, April 11, 2016 at Hofbrauhaus Columbus
Doors open 7:00pm
Show starts at 7:30pm
Tickets are $30 per person.  Proceeds benefit Girls on the Run of Franklin County.
Price of ticket includes buffet, raffle ticket and goody bag at the Fleet Feet + Front Runner After Party.
Heavy Hors d'Oeuvres - Cash Bar
Enjoy our Silent Auction during the evening.
Black Tie Optional
After Party at FrontRunner Lane Ave
9:00pm-11:00pm. Following the show, join us in our store for a private shopping experience, drinks & hors d'oeurves, and entertainment! As a thank you for attending, you will receive a goody bag.
Location
800 Goodale St, Columbus, OH 43212
Tickets and Donations
Tickets and donations can be made by clicking the link below. Tickets can be picked up at any of the three Fleet Feet FrontRunner locations beginning on April 7th, or can be picked up at the event.
Our Models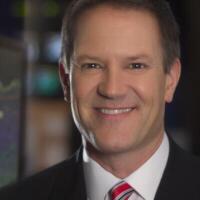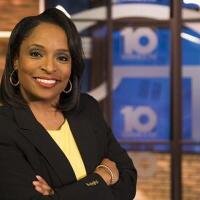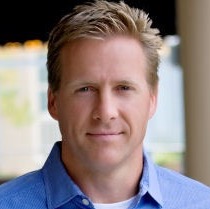 Chris Bradley – 10TV
Tracy Townsend – 10TV
Jeff Hogan – 10TV
Star Blackford – Columbus Marathon + Clif Bar Pace Team
Meghan Sexton – OhioHealth Capital City Half Marathon
Marie Miller – 614 Fitness
Mike Reeves – MIT Pace Coach
Marcy Freed – Yoga on High
Ariana Estes – MIT
Fareeda Griffith - MIT
Corporate Contact
If seeking information concerning Corporate Sponsorship, please view our sponsor levels and contact:
Jeff Henderson | 614.313.7528 | jeff@fleetfeetcolumbus.com
Sponsors