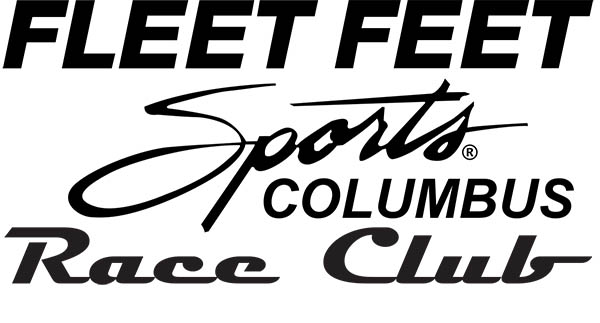 Join us for the 2015 Fleet Feet Race Club!
The Fleet Feet Race Club is open to runners and walkers of all abilities. No matter your pace we welcome all who are passionate about inspiring others to get out and get active. Along the way we'll participate in a lot of races and have a lot of fun!
A $30 membership fee gets you discounts into each of the races listed below, a unique Fleet Feet Race Club team singlet, special discount opportunities at Fleet Feet, and new this year, team gatherings (think tasty food and beverage) after each race!
Plus, if you participate in at least seven of the races listed below you will receive a special piece of apparel available to Fleet Feet Race Club members only!
Being a Fleet Feet Race Club member does not obligate you to signing up for any of these races, but we do encourage you to sign up for as many as your schedule allows!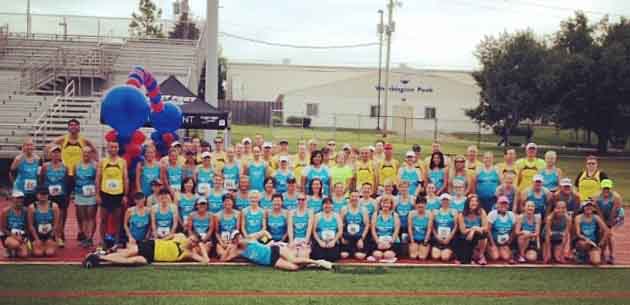 The 2015 Fleet Feet Race schedule is as follows: (We have several other races to add to the schedule. Will updated as we confirm. Check back frequently as more events will be added.)
April 18th - Clintonville 5K
April 26th - MommyMile
May 24th  – Field of Heroes 5K
June 7th - Gary Smith Worthington Classic 5 Miler
July 4th - Westerville Rotary Run
July 25th - Creative Living Rock-N-Roll 5K
August 2nd - Scioto 10 Miler
August 23rd - Emerald City Half & Quarter Marathon
September  - Run 4 the Health of It 4 Miler
September 13th - Steps for Sarcoma 
September 17th - Summer Squatch 10k Trail Race
September 18th - Night Moves
September 25th - Oktoberfest Meiler Vier
October 10th - Les Eisenhart All-Comers Cross Country Race
November 26th - Flying Feather 4 Miler
December 13th - Holiday Run
Questions? Email Jenn - jenn@fleetfeetcolumbus.com