Transitioning from the Treadmill to the Open Road:
Are you ready for Spring?  With only 20 days until the first official day of the season it is time to prepare for running the trails, soaking up the sun, and maybe even stopping to smell the flowers on a water break!  Admittedly I have spent more time on the dreaded treadmill this season than ever before so keep these basic tips in mind when making the switch from the hamster wheel to the open road:
Ease into the switch - Anytime you make the switch from one surface to another it is important to take your time and gradually transition.  If you have spent all of your time running on the treadmill this winter it is as simple as turning one run a week into a road run.  Remember you can always consider trail or track for a more forgiving surface too.  Keep in mind the transition takes time but it will help you stay injury free!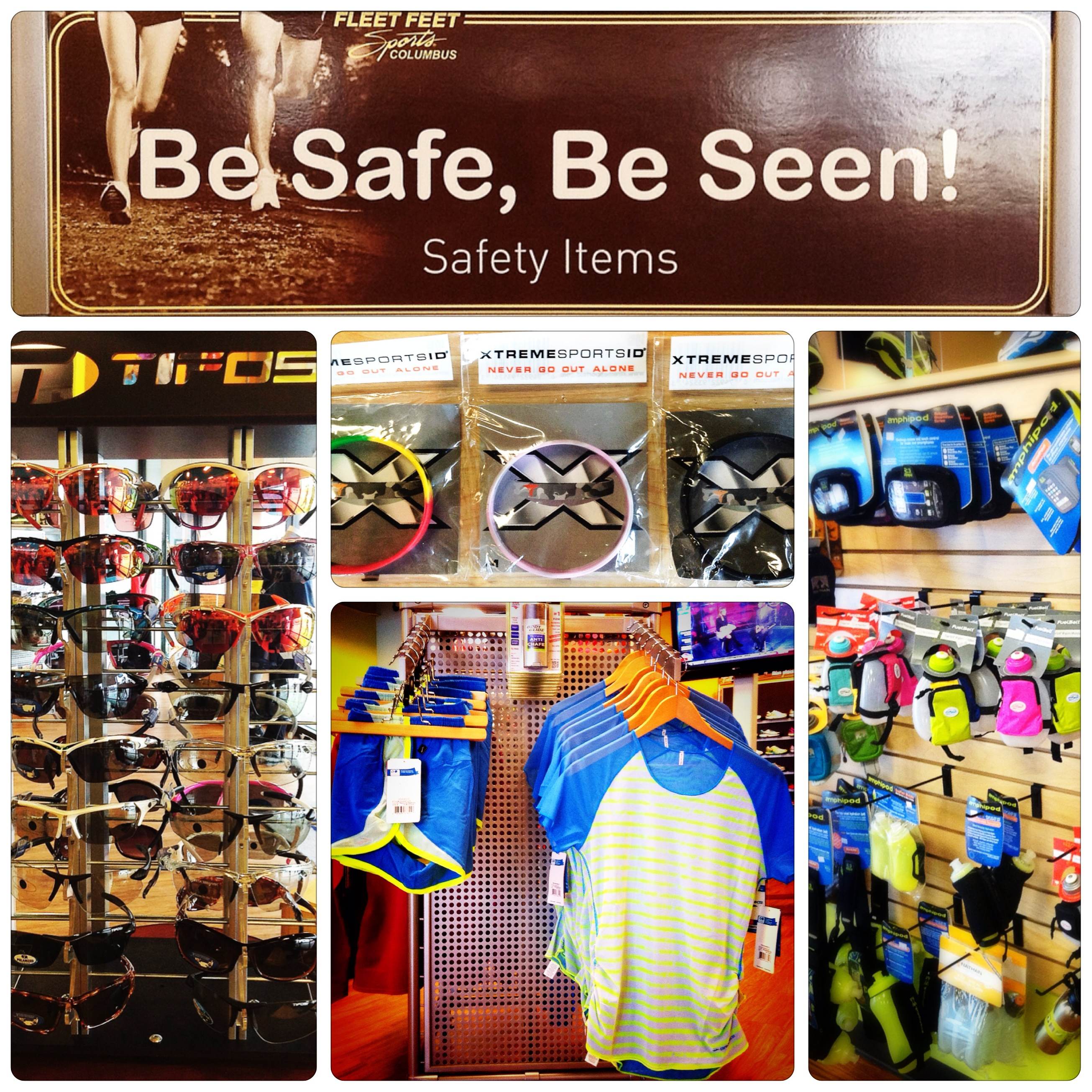 It is normal to feel a bit slow - With unpredictable wind resistance, elevation changes, and the fact that you are not running on a moving surface may cause you to feel a bit slower at first.  Don't worry though, hopefully you will be so distracted by the wind blowing through your hair or the birds chirping that you won't even notice!
Hydrate - It is important, especially on long runs to carry hydration.  At the gym when you get thirsty you can hop off the treadmill and grab a drink.  On the road it is up to you to make sure that you always have some form of hydration with you!  Stay hydrated, stay happy!
Safety First! - Now that you are out on the road it is important to keep in mind that there may be cars,  runners, bikers, and other mysterious natural elements that you may encounter.  The treadmill is a pretty safe place (as long as you keep moving) and out in the wild it is important to make sure that you do everything you can to be seen and safe.  Wear reflective gear and ideally a headlamp or flashing light if you are running at night or early morning.  If you listen to an Ipod, keep the volume lower than you would indoors so that you can hear oncoming cars and others around you.  Don't forget to carry some form of ID and wear sunscreen and sunglasses too!  Finally, always run into traffic if you hit the road so that you can see oncoming cars!
Happy Running :)