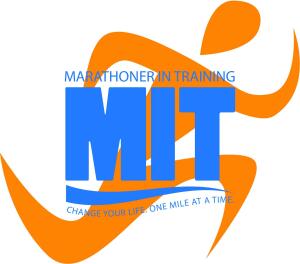 If you are serious about training for and completing a marathon or half marathon, join the region's premier training program. We have helped over 5,000 runners and walkers reach their goal of finishing a half or full marathon. Our trained coaches have completed over 500 marathons and offer the support and motivation needed to help you reach your goals.
Registration for the Summer/Fall Season of MIT is now open!
Our next season kicks off June 6th training for the Columbus 1/2 and full marathon! Sign up today to change your life! 
Join us at one of our no-obligation information sessions to find out more about our programs!
Monday, June 1st - 6:30 pm at Fleet Feet Sports
Tuesday, June 2nd - 6:30 pm at Fleet Feet Sports
Wednesday, June 3rd - 6:30 pm at Fleet Feet Sports