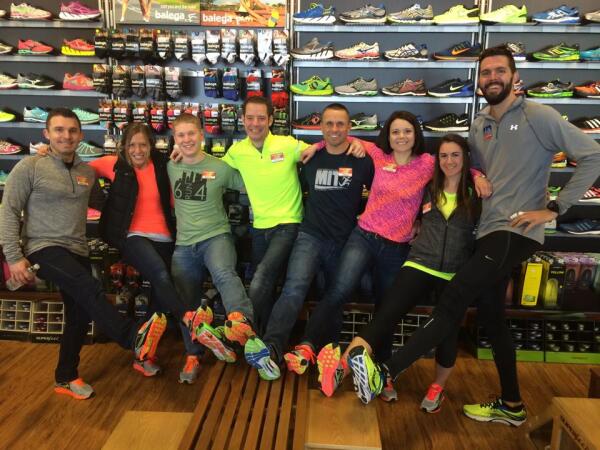 If you want a job, ignore this.  If you want a rewarding life style, read on.  
Fleet Feet Sports is looking to expand it's presence in Central Ohio.  Fleet Feet is a locally owned business that is part of a national franchise group. 
Our business is seeking enthusiastic individuals who place a priority on making a healthy transformation in those that comprise our community. 
If you are team oriented and place a priority on  helping to foster healthy change in others, you are half way home. 
Fleet Feet Columbus is all about moving people, through our retail store, our running and walking events and our training groups.  
We seek part-time and full-time career minded individuals with with an eye to personal and professional growth...and can even provide a pathway to store ownership should it interest you.   Competitive salary and benefits all part of the package.  Vacation too, but we doubt you will want to spend much time away from our rewarding environment. 
Still reading? Send your resume to jeff@fleetfeetcolumbus.com