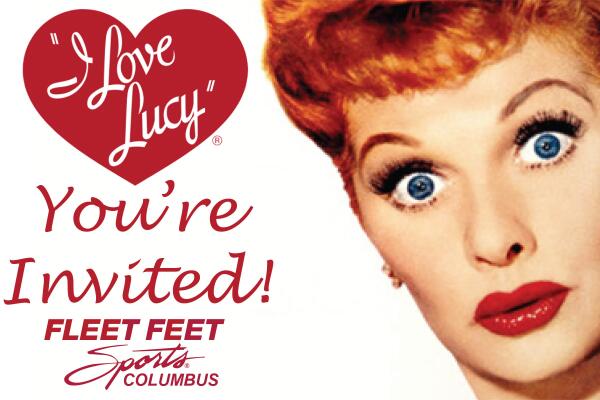 Ladies, check your stress at the door and join us for an evening of yoga, fashion, wine sampling and fun! We are featuring a brand new line of apparel, Lucy, that believes fitness should also be stylish. Lucy makes workout clothing that carry over in to your life no matter what your activity level or figure shape.
Come by the store Thursday, July 31st at 6:30PM for a free yoga class* by personal trainer and studio instructor, Lisa Paquette, followed by wine samplings, Lucy test wears and a personal shopping experience!
We will also be giving away a couple Lucy outfits! All you will need to do is try on an outfit, take a picture, post it to social media and hashtag #ilovelucyffcbus and you will be entered in to the raffle!

*yoga mats are limited so if you have one, bring it!
to RSVP, click here!