Fleet Feet Summer of XC Meet
presented by:

Logging hundreds of miles over the summer as you prepare for the upcoming season! What better way to send off summer than with a quick two-mile race on the fastest cross country course this side of the Scioto!
Teams and individuals alike are invited to join us for the fun, fast and FREE Fleet Feet Summer XC Meet! Plus, we have a race for the kid in all of us... meaning you, parents!

Date: Thursday, August 12th
Time:
Little ones – grades 3 and under (1 mile) 5:40pm
Grades 4-6 Boys & Girls – 6:00pm
Grades 7-8 Girls - 6:20pm
Grades 7-8 Boys - 6:40pm
Grades 3-8 Awards - 7:00pm
Kids of all ages (Adults) - 7:10pm
High School Boys - 7:30pm
High School Girls - 7:50pm
High School Awards - 8:10pm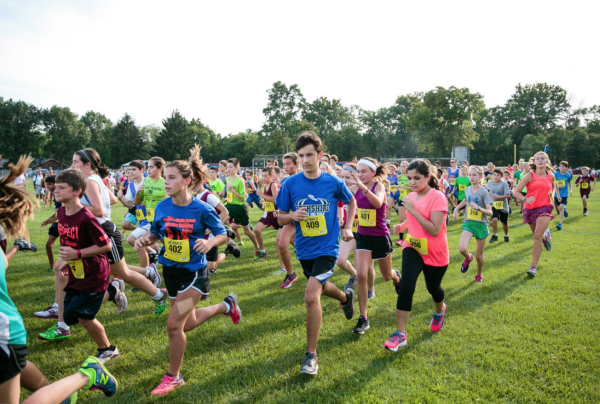 Where - Thomas Worthington High School on the Les Eisenhart Invitational Course
Parking: Please park in the stadium parking lot.
Early Packet Pickup - Fleet Feet Sports Polaris - Wednesday & Thursday during regular business hours.
Race Day Packet Pickup - Begins at Thomas Worthington at 4:30pm
Saucony is again sponsoring the event so we'll have fun giveaways and raffles along the way! Plus, receive 20% off any purchases at the event!
The course is a fast 2 mile course following the Les Eisenhart Course at Thomas Worthington High School.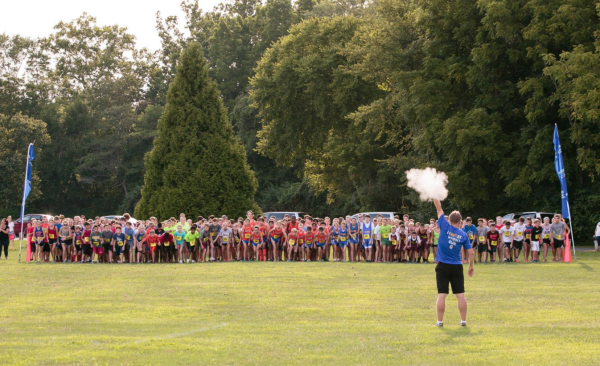 Sweet prizes will be awarded to the boy and girl champions of each race, plus each grade level for high school races!
The event is FREE!
Before, during and after the event New Balance will be on site selling their cross country spikes!
Also after the races, tasty treats, pounding music and more giveaways!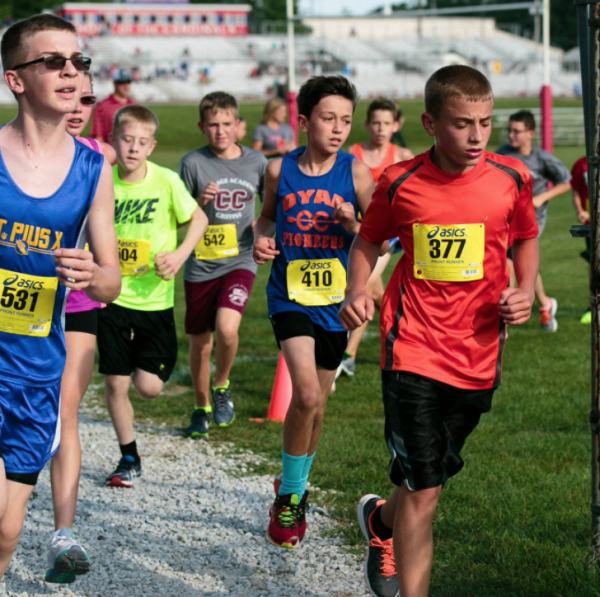 Registration: Individual registration is OPEN! If you know that several members of your team are participating please let your coaches know that they can register your entire team to save time on race day! Coaches may e-mail team rosters in lieu of individual registration. Coaches, please e-mail your rosters to henderson@premierraces.com no later than August 9th.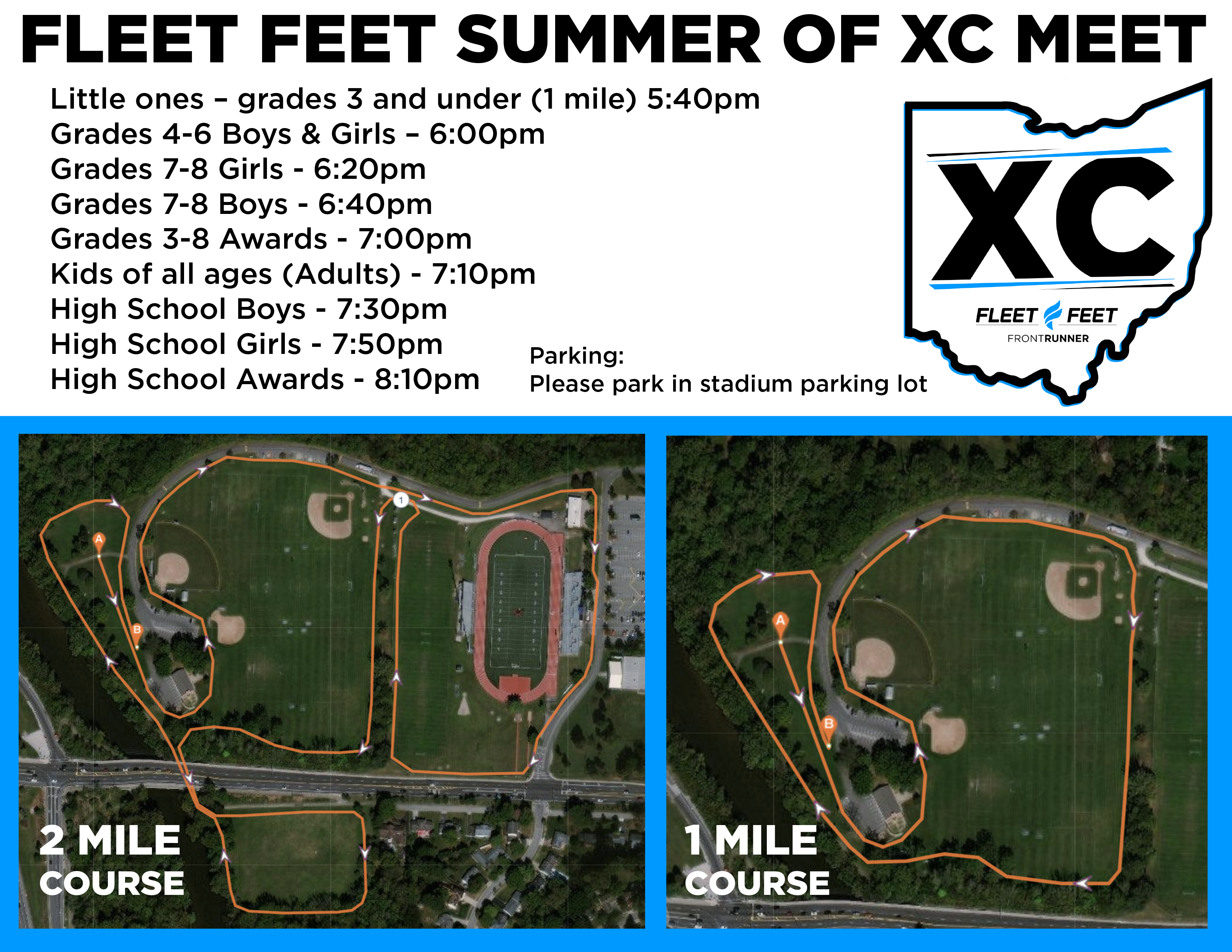 Past Results
2019 - Results
2018 - Results
2017 - Results
2016 - Results