The Adidas UltraBoost, Asics Dynaflyte, and Oofos Recovery Shoes is an unbeatable trifecta for the fall training block.
The UltraBoost, a high cushion training shoe from Adidas has a knit upper and basically just feels like I'm wearing a second sock but with a crazy amount of Boost foam for maximum cushion and responsiveness. Right now the UltraBoost is UltraTrendy, "look good, feel good, run good" is the motto and the UltraBoost will get you there.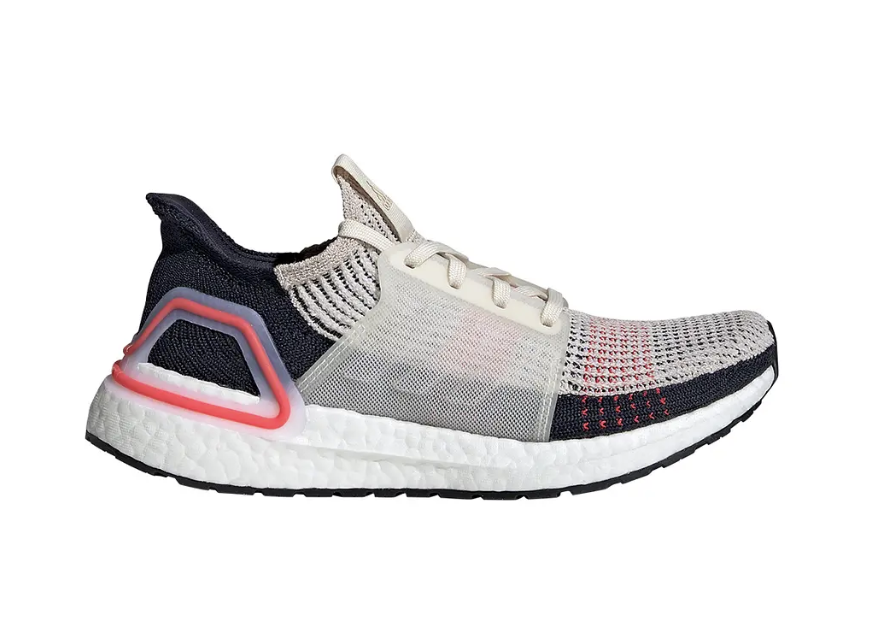 After a great warm up in my UltraBoost, I'll head to the track, lace up my Dynaflytes and be ready to rip some intervals. The Asics Dynaflyte is a lightweight training shoe that feels just as good as it looks out on the track. The lightweight and soft feel is the bee's knees for anything from all-out 200's to those moderate tempo runs.
Lastly, I'll slip into my Oofos Recovery Shoes. If you already own a pair of Oofos sandals or slides, there's no need to read further.... Yes the shoe is even better. For those of you who have never tried on a pair, or have never even heard of Oofos before, you are missing out. The Recovery Shoe couples the same great feel and support of the Oofos sandals with an elastic upper that will hug your foot perfectly. Now you can reap the benefits of a pair of Oofos even in the winter time when it's too cold for sandals and slides!