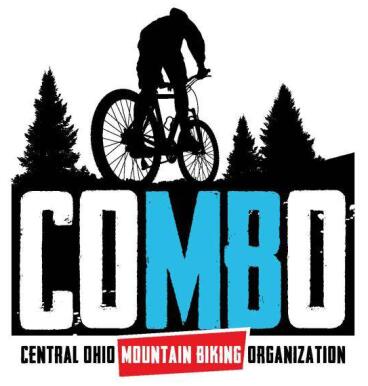 Join us for the inaugural COMBO Time Trial Race

Date – July 19
Time – 1:00pm (first rider)
Where - Chestnut Ridge Mountain Bike Trail. Detailed map coming soon!
Entry Fee – FREE to all participants!
Please pre-register for the time trial by completing the form below.
Join COMBO on line at www.COMBOmtb.com or you may join at the event.
On the COMBOmtb web site select "Get Involved" and either "Donate" or "Join"
"Join" will redirect you to aMember where you can create an account.
If you join the $30 membership is for 1 year and a portion goes to IMBA
If you Donate (at least $30) 100% of the donation goes to COMBO
Categories
Men Under 40
Men 40 and over
Women
Prizes
None! Only Bragging Rights.