Bring it on 2018!
We know you have a lot of workouts and goals to crush this year. 
You may not think about what, exactly, you're going to be doing while wearing your bra before you put it on, let alone when you buy it, but doing so could help ensure that you're truly buying the right size. Your yoga bras and running bras likely shouldn't be exactly the same size.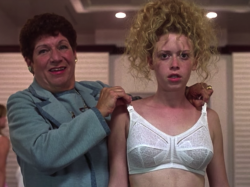 Fitting into more than one size bra can make bra shopping even more frustrating than it already is. But knowing the importance of finding a bra that fits, what to consider when choosing a bra, and why you fit into multiple sizes can make the entire experience a bit less infuriating and maybe even a little bit enjoyable.
Date: Tuesday January 23rd 
Time: 5-8pm
Location: Fleet Feet Columbus (1270 E Powell Rd, Lewis Center OH, 43035)
The ladies of Fleet Feet and New Balance are here to help you walk out with a bra that makes you feel great. Join us for personalized bra fit, a hot chocolate bar, along with other delicious treats.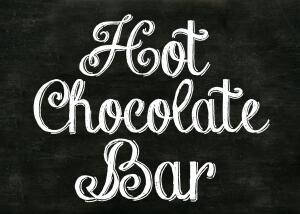 Enjoy the following treats: 
-Hot Chocolate Bar
-Warm healthy snacks 
-All sports bra are Buy 1, Get 1 Half Off!
- Shop NB Spring 2018 apparel at 20% off