Our coaches are what set Fleet Feet Columbia Training apart from other programs. Our coaches are experienced, passionate and knowledgeable. They love what they do and who they run with. Meet our team!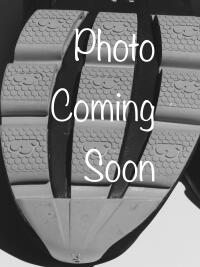 Matt Rold was 37 years old before he started running. He ran for a year and a half on his own before he entered his first 5K. Over time, his endurance and distance have increased. He has completed three full marathons, too many half marathons to count and is currently training for his first ultramarathon. He believes the camaraderie and accountability of scheduled group workouts offer the greatest benefit toward maintaining healthy habits.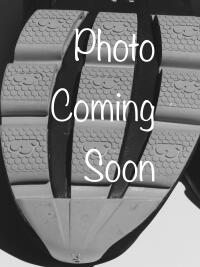 Randall Siddens 
started running track in high school. He actually hated running and joined because he wanted to pole vault and skip classes for meets. That foundation led him to start running endurance races in 2012. He has completed a few 5Ks, one 10K, two half marathons, two marathons, one Olympic triathlon and one Half Iron distance triathlon. He is a proud father of a baby girl and also enjoys remodeling his home.
Program Start: ex: Sunday, January 18th, 6:00pm
Program Fee: ex: $100 excluding race fee