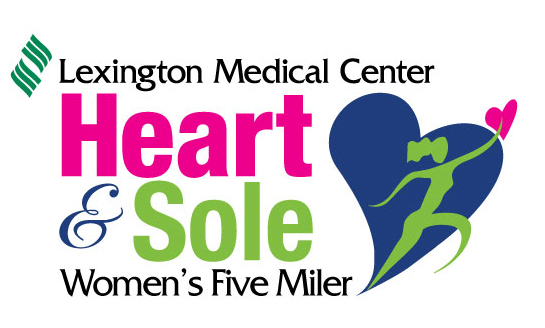 This program is sponsored by New Balance and is a great progression for those who have completed the Run-a-Mile or 5K Training Program or those who are just starting to run. This program lasts 12 weeks and will be training for the Lexington Medical Center Heart & Sole Women's Five Miler on April 25th. Please plan to attend orientation on Wednesday, January 28 at 6:45pm.
Orientation: Wednesday, January 28 at 6:45pm at Fleet Feet Sports
Program Start Date: Tuesday, February 3rd
Race Day: Heart & Sole Women's Run - April 25, 2015
Program Fees: $100
Duration: 12 weeks
Training: Tuesdays and Thursdays at 6:00pm, Saturdays at 7:00am
Locations: TBA
Also Visit: http://www.noboundariestraining.com/
Registration will be available online soon!
If you have questions, please call the store. (803)407-1223
Change of Pace 8K Training- Providence Heart & Sole Women's 5-miler More Info »