Chris Watson
During my freshman year at UofSC, I decided that I did not want to keep my original major and decided to switch. I just happened to come across athletic training, which I knew nothing about. I found out we could work with the football team, so I said count me in (and come to find out, football is the last sport I would ever want to work). After getting more into the athletic training program I knew I wanted to work with track, cross country because I started running in high school and have loved it ever since. After coming back to work for UofSC for 1.5 years, I decided that it was time for me to move on from collegiate athletics, so now I work in the health and safety department of Husqvarna Outdoor Products. I have goals to one day start my own running/rehab clinic so that I can use my athletic training skillset to assist the everyday, average runner.
Matt Havens
My addiction to running started in my late 20's when injuries ended my soccer career. Initially, I was just looking for a way to stay active and fit but found that running by choice was a lot more enjoyable and therapeutic than running as punishment. I've been hooked ever since and working on my goal of running a half or full marathon in all fifty states. I love the comradery you find in the running community and the ability to continually grow. This led me to start a local running club and then join Fleet Feet as a coach. I'm fortunate to be part of the team at Fleet Feet because it gives me the opportunity to share my knowledge and experience with fellow runners. There's no better reward than watching people accomplish new things and overcome their own mental barriers. When I'm not working you can usually find me logging miles, either on my feet or on my bike.
Chris Austin
My name is Chris Austin. I am a second-grade teacher at Leaphart Elementary School STEAM Magnet. For me, running has taught me so many life lessons about giving up, not giving up, finding who I am, and setting goals to keep me motivated. Running has impacted every area of my life, even teaching! If you can run 3 miles, you can do anything! I fell in love with running in my second year of cross country/track at Columbia International University. To me, there's nothing like going for a run to relieve stress, clear your mind, or get rid of energy before bedtime! I plan to run till my knees tell me no!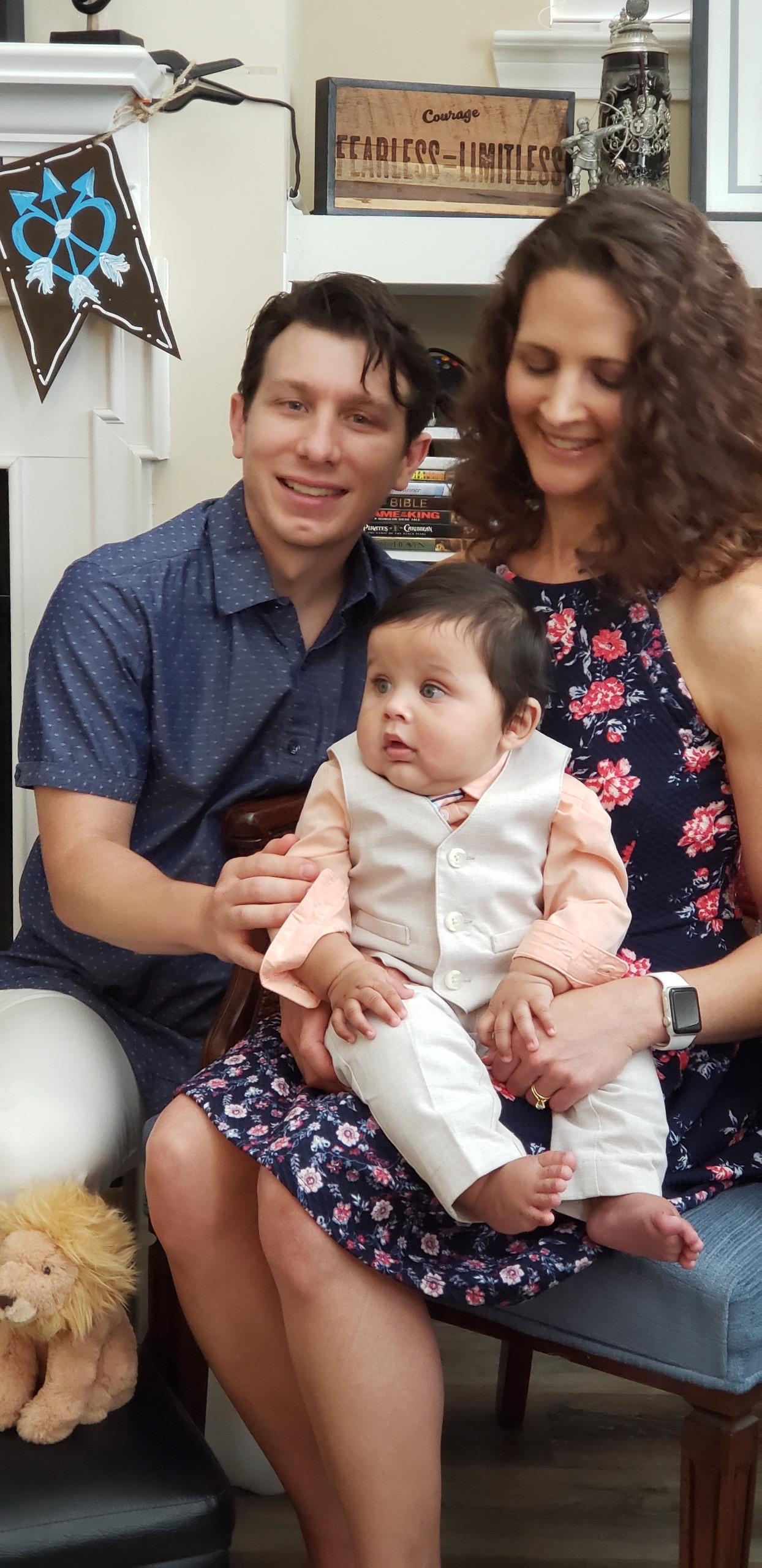 Anthony Archer
I have been with Fleet Feet since 2007. Been running since 1994. Competed in Cross Country and Track in College. Completed a Trail half marathon and a half Ironman. Currently, work as a Physical Therapist in Lexington. In my free time, I like making music and spending time with my family.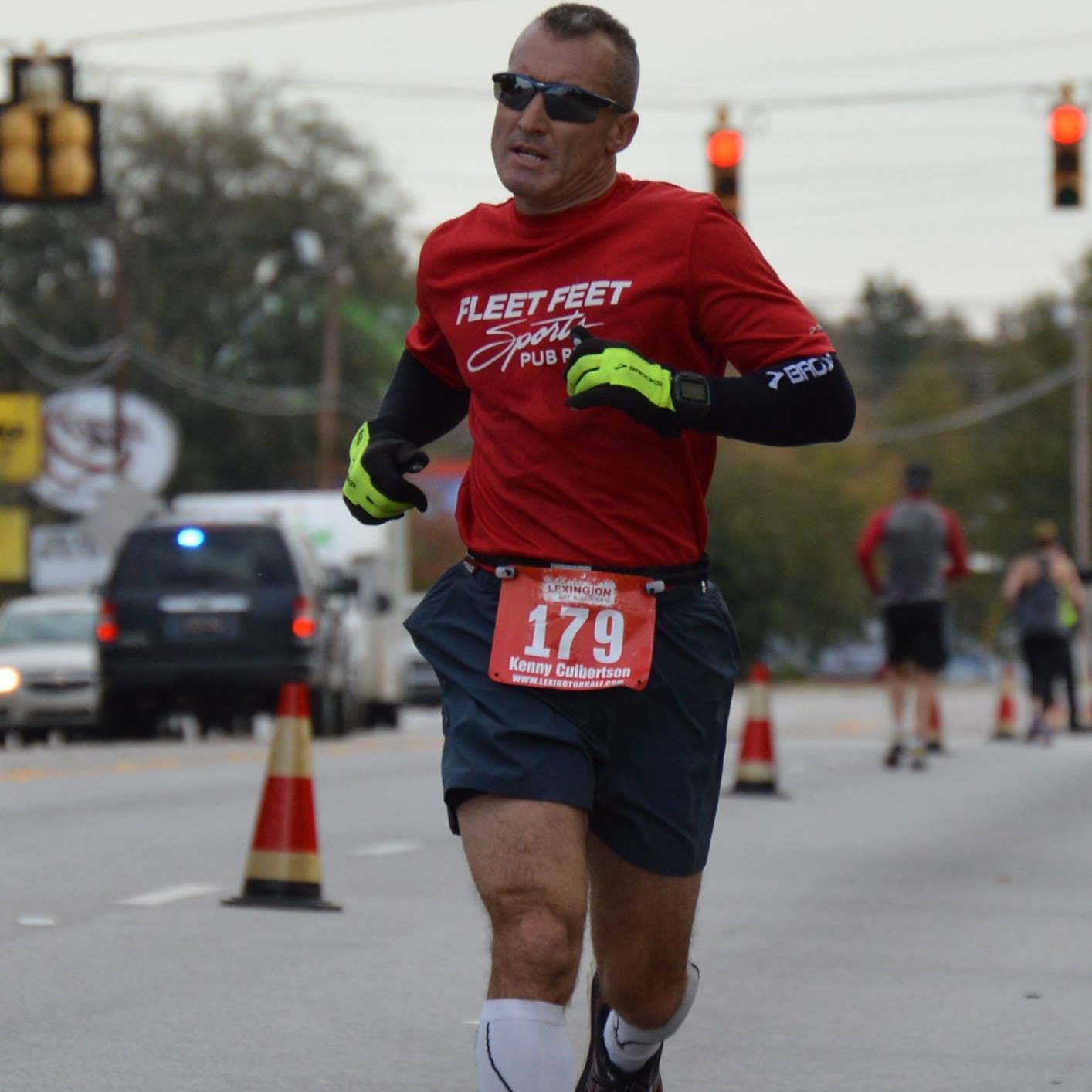 Kenny Culbertson
Coming from a big family, sports and fitness were always the standards. Soon after High School, I started running 5k's, 10k's, etc. Then, by the age of 26, I ran my 1st Marathon (Marine Corps). Today, running is still part of my normal fitness routine. However, I never imagined I would have been running competitively for 30+ years! I wound up finding Fleet Feet in 2011 while searching for my next pair of running shoes. Soon after, I began my career with Fleet Feet as a Fit Specialist. Currently, I am the Assistant Manager of the Irmo location. My goal, as a Running Coach, is to help our members achieve that next milestone, whether that's 5k, 10k, Half, or Marathon.
Here are some facts you didn't know - I have been married for 17 years to my wife, Rosalba, and have 2 children, Austin (14) and Tatiana (12). I have 5 brothers and have a Bachelor of Science in Sports Management. For the past 8 years, I have served as Assistant Head Coach for Men's CrossCountry at River Bluff HS. I have been a personal trainer for 10 years as well as serving in the Army National Guard for 31 years, deployed to Afghanistan twice, and am still serving. Some of my biggest running accomplishments are that I have finished 24 marathons, one Ironman, and one 50K.