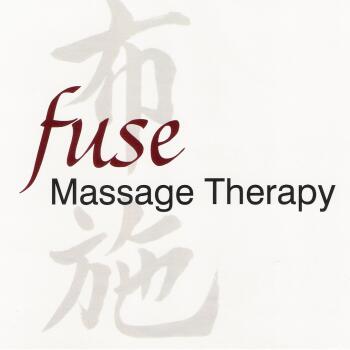 On the 3rd Saturday of every month, we are pleased to be able to offer a FREE, ten minute massage from fuse Massage Therapy.
Fuse Massage is locally owned and operated in Columbia, South Carolina since 2010. The word fuse, in Japanese, means giving of one's natural abilities and talents. The massage you will receive at Fleet Feet will help introduce you to the folks at fuse Massage Therapy, give you a bit of relaxation on a busy weekend, or just help with some aches and pains from a recent workout. 
The therapist will be at  the store from 12:00PM-2:00PM. We do request that you call ahead for am appointment, but feel free to just stop by and see if they can work you in. 
For more information about fuse Massage Therapy, you may call them at 803-553-9171, or online at http://www.fusespa.com/index.html