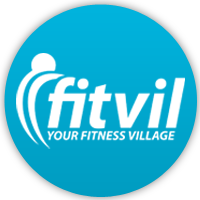 We want to help create a healthier South Carolina one pair of feet at at time!
Fleet Feet Columbia has gone paper-less! All training groups and run registration will now be online through Fitvil. Fitvil is an online system to help you find, and rapidly register for events wherever you are. We are using this system to help you with your training, and to save from using the clipboards and paper forms that we have been using in the past.
Help us, help you by registering for Fitvil before you come to the group, or fun run.
Use these 4 easy steps
1. Register at ttps://www.fitvil.com/register
2. Confirm your registration via your email
3. Log into Fitvil at https://www.fitvil.com/, look under "Stores", or ZIP Code and you will find Fleet Feet Columbia
4. Register for your choice of event.