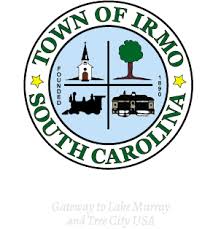 Pack The Park Community Run is our weekly run night, Tuesday evenings 6:30PM at the Irmo Community Park. This free event is open to the public so everyone is welcome! The workouts are based on the Nike Running Club system. We'll provide a structured warm up, and then mix running with some light cross training at the park. All capabilities and levels are welcome
We will provide light recovery snacks and water for the participants. Please bring a water bottle for the water. Hydration is critical!
The fun begins at 6:30PM, come out, bring your friends, make some new friends, and get your run on!
Every Tuesday Evening
6:15PM 
Irmo Community Park
7473 Church St.
Irmo, SC 29063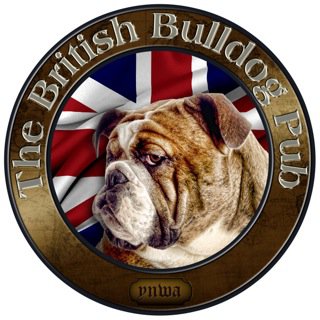 If you want a good, easy run to help kick off the week, join us every Monday evening at The British Bulldog Pub (http://www.thebritishbulldogpub.com/) for a  FREE run/walk of about 3 miles. We begin and end at The British Bulldog Pub, and hang around afterwards to chat, or have a cold beverage, or eat at the pub. 
If you haven't been to The British Bulldog Pub, this is a great time to visit this wonderful place. As a plus, on the last Monday of each month, all of our runners or walkers will receive a free domestic pint! The selection varies from month to month, so just check with us, or the Bulldog's excellent staff to see what is on tap. 
Every Monday Evening
6:15PM
1220 Bower Parkway E-10
Columbia, SC 29212