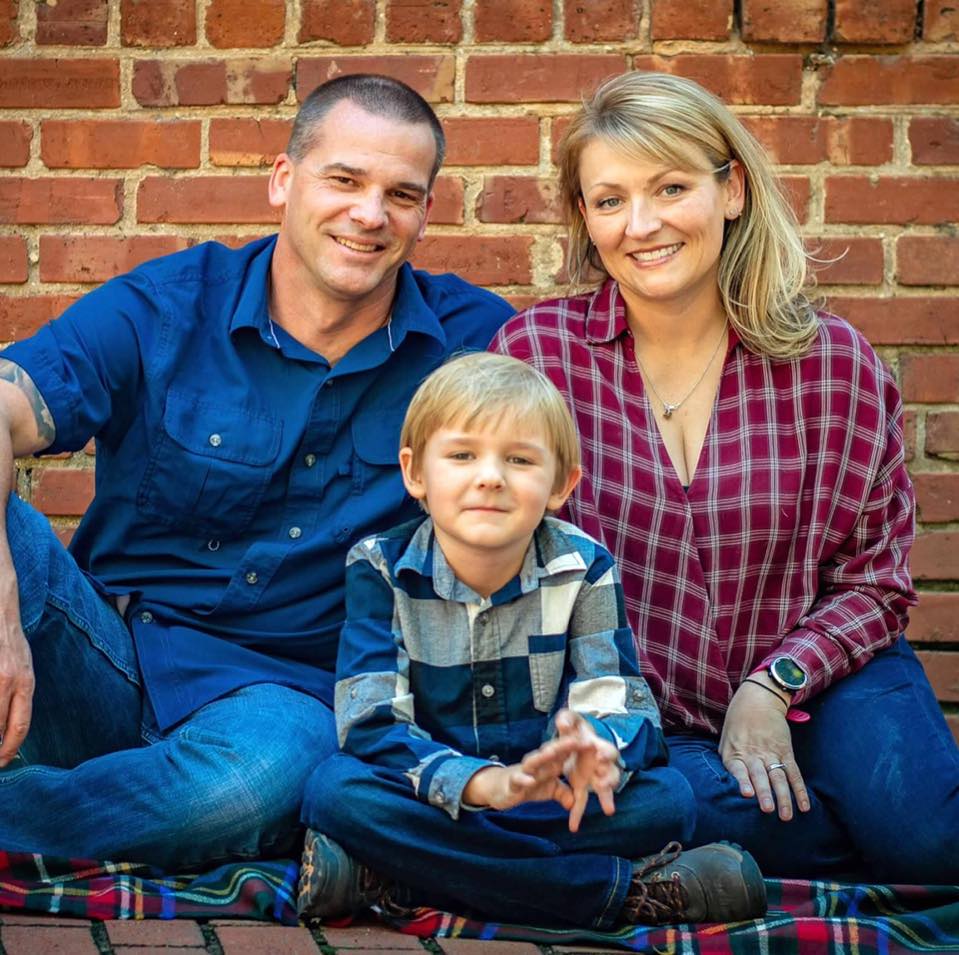 Toni Jumper, Owner
Toni is our fearless owner and has been with Fleet Feet since 2008. She comes to us with a Master's degree in Exercise Physiology. Not only has she been a runner since middle school, but she was also a fitness, Pilates, and strength training instructor for 10 years before coming to Fleet Feet. When she does find free time, she enjoys utilizing her art background by painting and drawing. Toni also spent time decorating cakes and sometimes will bake one just for fun!
"I love the company and what it stands for. I want to help others. My previous job in corporate wellness was a very fulfilling job but did not come without corporate bureaucracy. This way I get to help people on my terms and without the company red tape. I want to use Fleet Feet to help all levels live a better life, those who are on the couch and want to get off and those who are very active and just want to be better. I just want to change lives and am happy to be a part of a company who shares my passion. Moving to a healthier South Carolina one pair of feet at a time"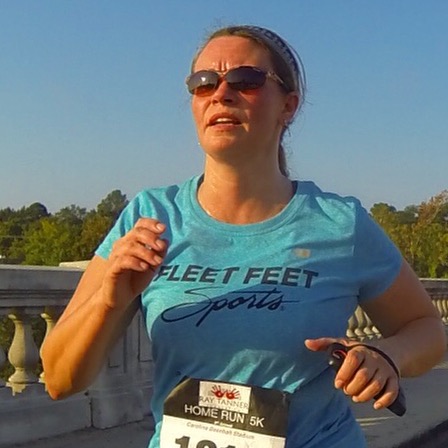 April, General Manager

Miranda, Store Manager (Forest Acres)
I'm Miranda I started running my Junior Year of high school, and 6 months later I ran my first Full Marathon. I've been running ever since. My favorite thing about running is that it is the cheapest therapy you can get. Nothing compares to running after a long day. During my free time I like to read, watch movies, or take my dog Kilo for a walk. I've worked for Fleet Feet since I was 18. Two and a half years at Fleet Feet Modesto in California and now a year and a half at Fleet Feet Cola. I love everything about Fleet Feet, and can't wait to see what the future holds for our Fleet Feet Columbia family!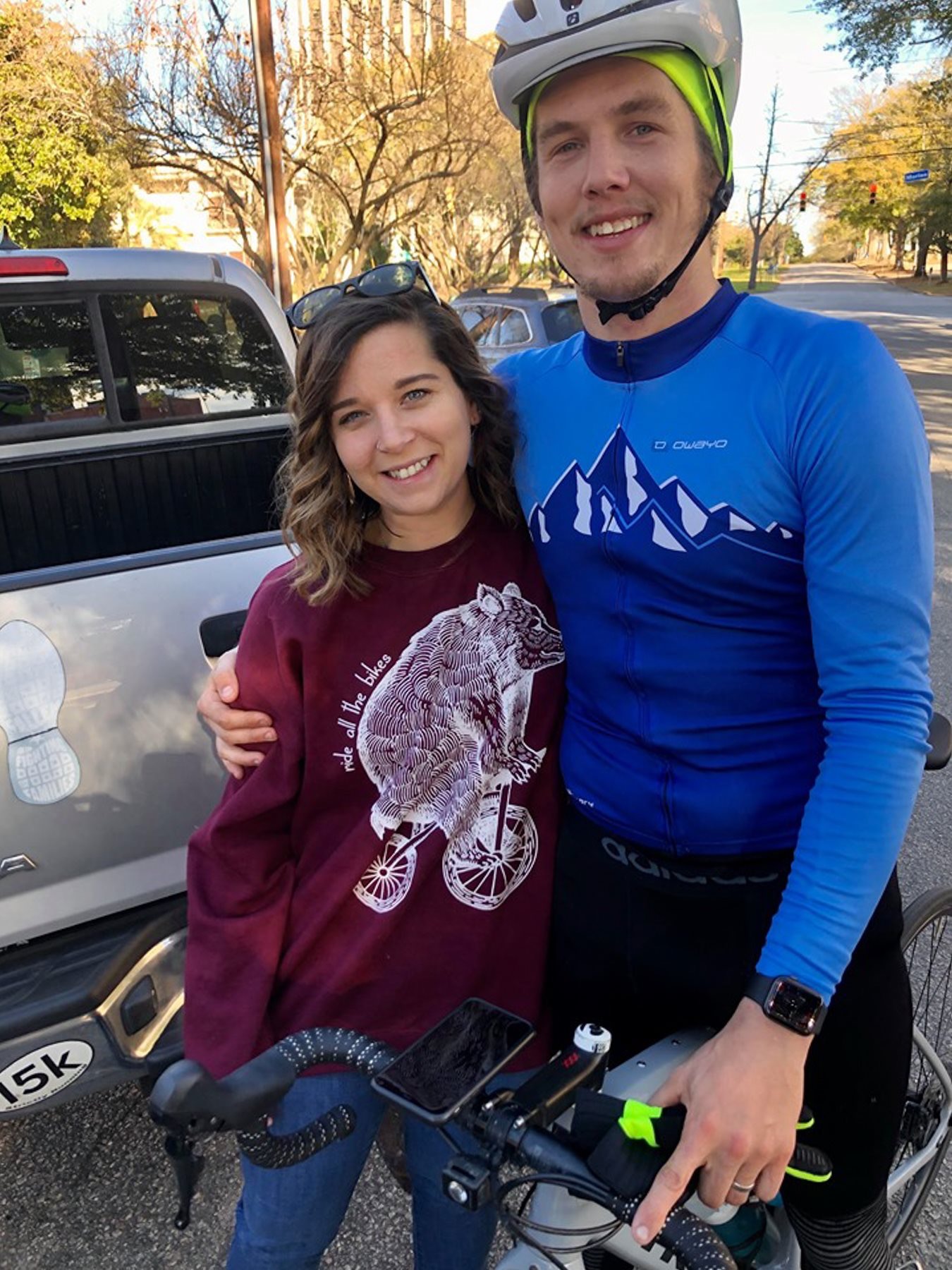 Jessica, Event and Marketing Coordinator
I began running in college to get healthy and stay in shape, I started by running a mile to get my heartrate up before my workout, but then progressed into longer mileage and then started racing. I have since found that I love longer distances and like to maintain half marathon shape when I am not training for a specific race. My journey with Fleet Feet began when I met my husband in 2016, who was a collegiate runner and also worked at Fleet Feet. Once he left the store in 2019, I knew I wanted to stay involved with Fleet Feet and was hired first as the part time Event and Marketing Coordinator in January of 2020 which has transitioned to a full time position. I am very happy to able to work in an environment where I can use my administrative skills and my love for running and sports in one career!
Kenny, Assistant Store Manager (Irmo)
Shilo, Fit Specialist (Forest Acres)
Crystal, Fit Specialist (Irmo)