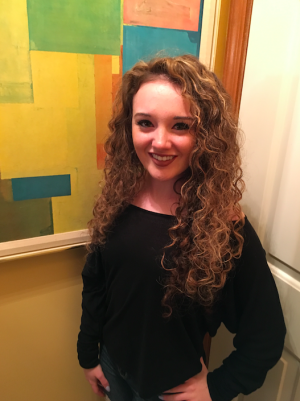 Lyla Graham
My running history: "I ran cross country and track for Strongsville High School for four years. Now I run cross country and track for John Carroll University. I've run several half marathons, but the 5k and 10k are my main race distances."
Why I work at Fleet Feet: "I came to work at Fleet Feet because I love running and I am intrigued by the technology in running shoes and the biomechanics behind running. My favorite part about working here is helping customers. Whether it be giving advice on nutrition and recovery or fitting a customer for shoes, I love feeling that I have helped someone in their running career."
Fun fact: "I'm pursuing a chemistry degree from John Carroll University. Also, I am truly a Mac and Cheese enthusiast!"