Shoes
We carry only premium, trusted shoes brands at Fleet Feet Clarksville. All of the shoes we carry are shaped differently, use unique cushioning technologies and are designed with different functions and running styles in mind and while there is no "best shoe" in the store, there may be a "best shoe for you". So let us walk you through our Custom Fit process and help you find that perfect pair!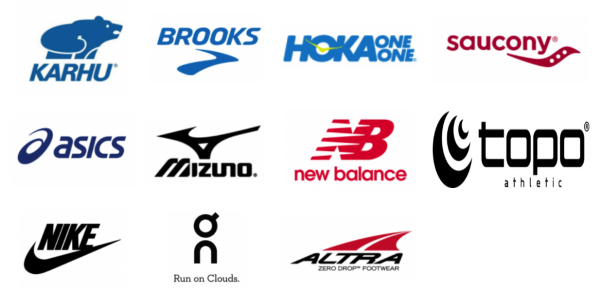 ---
Apparel
All of the apparel and sock options we carry at Fleet Feet Clarksville are made of premium technical materials which are designed to wick moisture, reduce chafing, and manage temperature. We know that clothing needs vary from season to season, so we are always updating our apparel selection so you can run comfortably, all year round!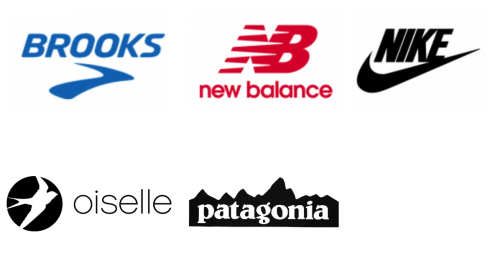 ---
Our Bras
Did you know you can get fit for a sports bra?
Our bra fit specialists work with you to provide the best solutions for you based on size, activity, and needs.
---
Essentials
We carry a large selection of equipment to help you get to the finish line! Whether you need insoles, hydration, compression, massage tools, injury prevention or anything in between, we've got you covered! Here are just SOME of the brands we carry.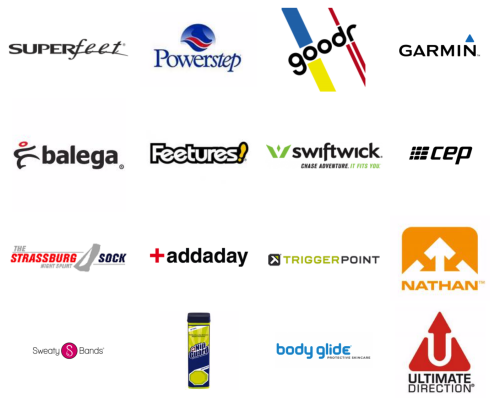 ---
Nutrition
The brands we carry of energy gels, chews, beans and bars are all designed to be easily digested and provide quick acting, long lasting energy during your runs. We also offer a wide variety of hydration options to make sure you are getting vital electrolytes and nutrients you need during and after your activity. Stop by Fleet Feet Clarksville and ask anyone of our team members and we can help suggest what combination of nutrition and hydration options could work best for you!