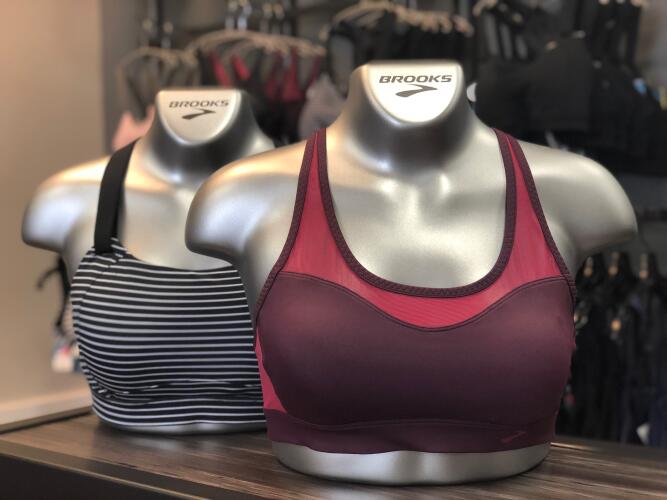 Now accepting gently used bra donations!
Through the month of October, we are accepting your gently used bra donations and donating them to The Serenity House Women's Shelter Inc. and YAIPaks. In return for your donation and the purchase of a full priced Brooks sports bra, you will receive this adorable tote bag!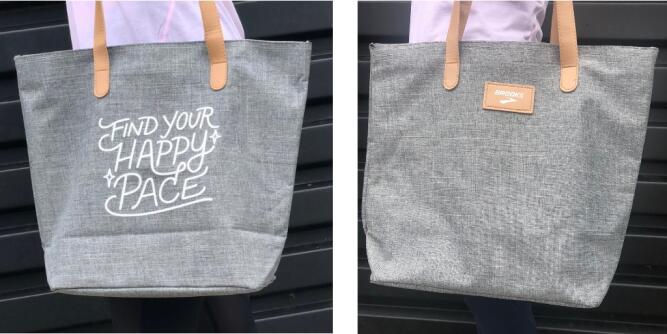 Ask us about our bra fittings!
A quality sports bra typically lasts about 1 year and our bodies can change, so we recommend getting re-fit every year. Stop by, we'll be glad to help you!